ELECTRONIC AQUA-STOP & OVERFLOW PROTECTION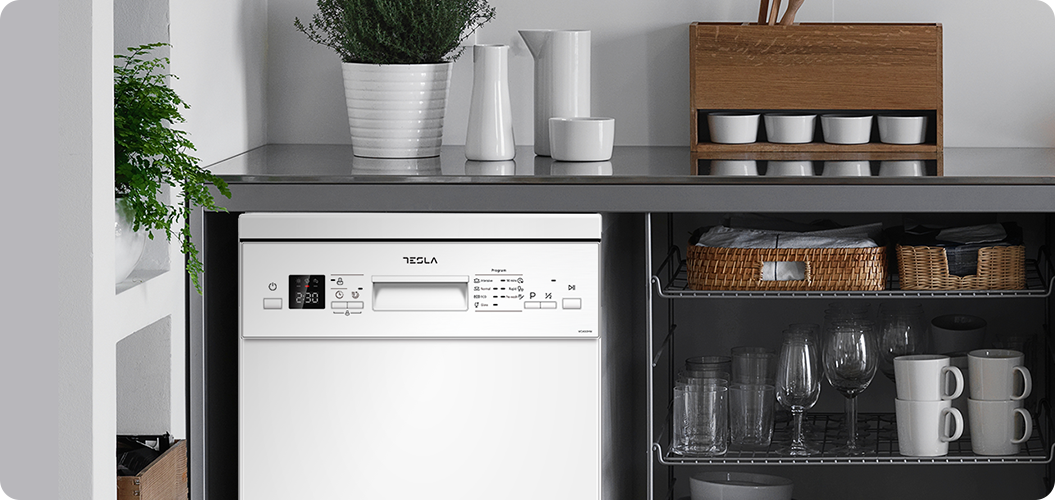 Thanks to the Electronic Aqua-stop & OverFlow Protection features, Tesla dishwashers can automatically stop working and pump the water out if a leakage is registered, in order to prevent fl ooding. This means you can turn the machine on and leave the house without worrying!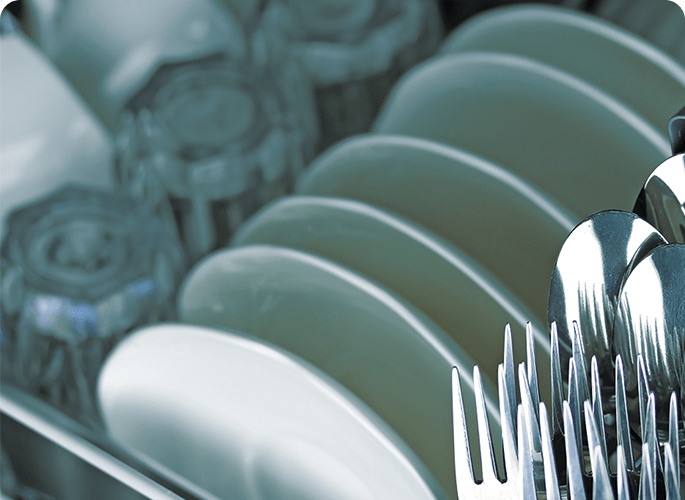 DELAY START
Did you know you can schedule the dishwasher start time up to 24 hours in advance? Each time you press the button, the start is delayed for an hour. This way, you can set the washing to begin at any part of the day – even when you're not at home – and plan your activities more freely.
We've included an extra drawer for cutlery or objects that are typically difficult to store, namely long cutlery, so you can wash more in a single load.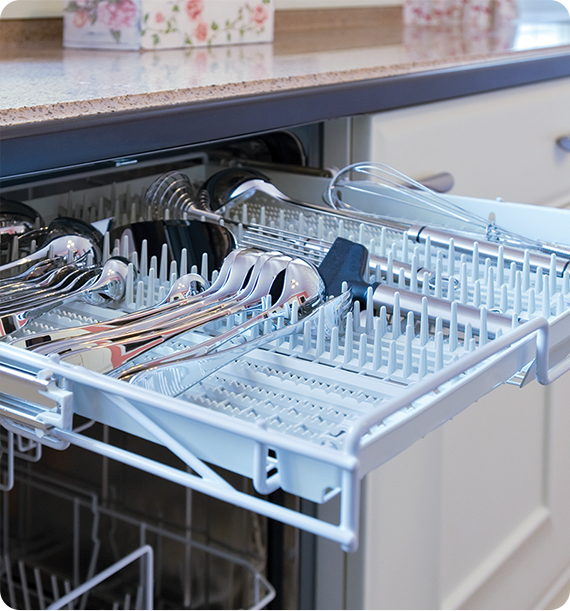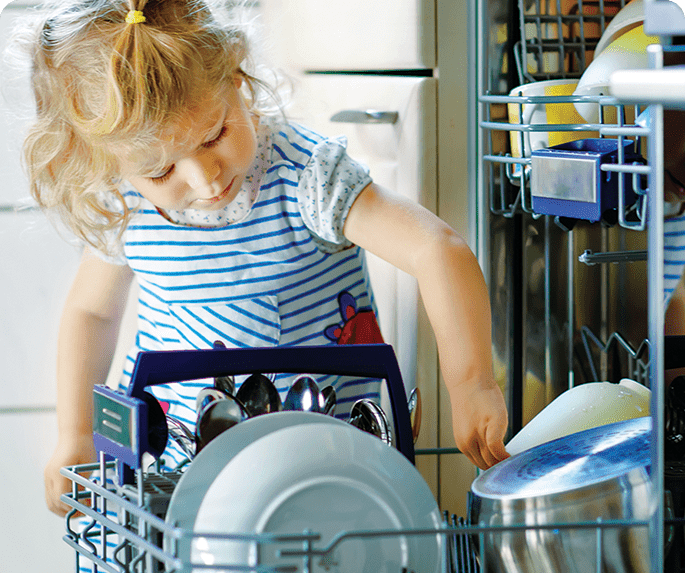 CHILD LOCK
The child lock feature is especially important for households with small children, as it prevents them from accidentally activating the device during playtime. Make sure your home is a safe space for the little ones to explore while growing up, without worrying about them turning an appliance on.
For all those dishes that need extra drying, we've added an additional useful option that is compatible with Intensive, Universal, ECO, Glass and 90 minutes programs. It allows you to customize the washing cycle and adjust it to different needs, as well as avoid the dishes coming out covered in water droplets.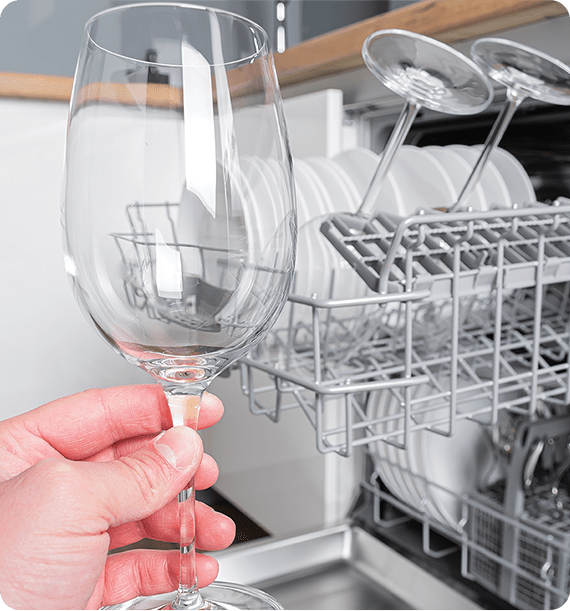 EASY-SLIDING RACKS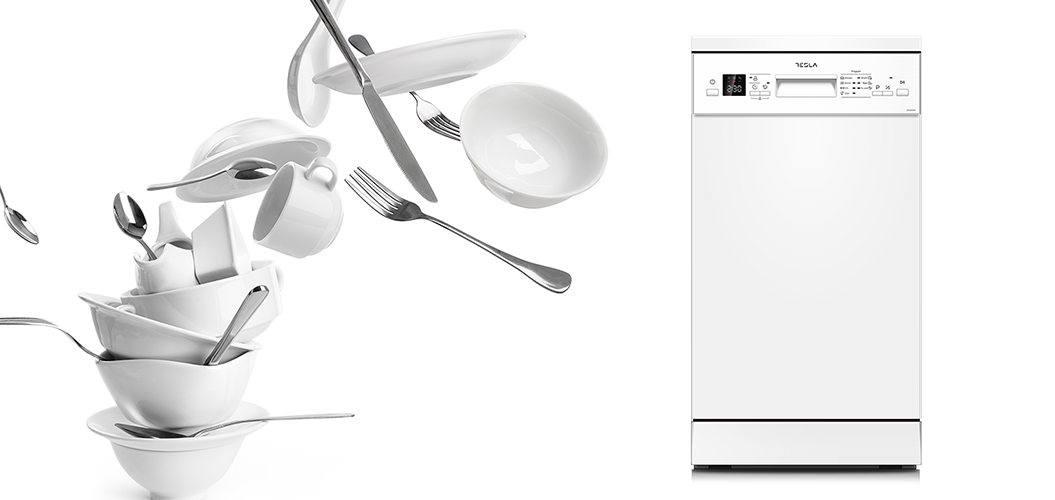 New Tesla dishwasher models have an improved sliding system that makes the racks slide smoothly and evenly – for easy, fast and convenient loading or unloading. Also, fl exible and adaptable baskets allow you to put all kinds of dishes inside easily, and make sure they're held securely.
TECHNICAL SPECIFICATIONS
Dimensions (cm)
59.8×60×84.5 (LxWxH)