4-point stainless steel blade.
Variable speed for control
Hand blender: what's in the box?
This flexible hand blender comes with a range of useful accessories to help you do more in the kitchen.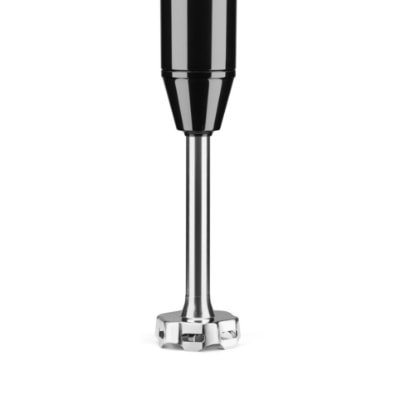 Removable blending arm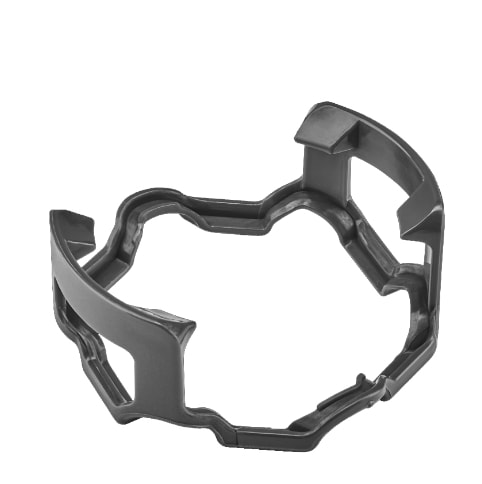 Removable pan guard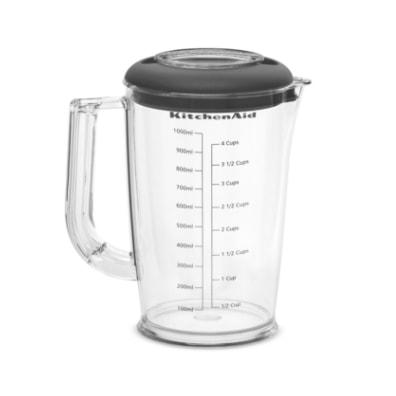 1L BPA-free pitcher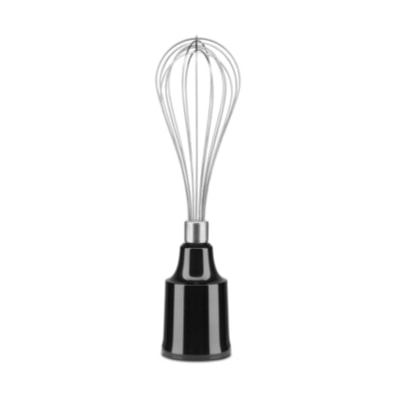 Whisk attachment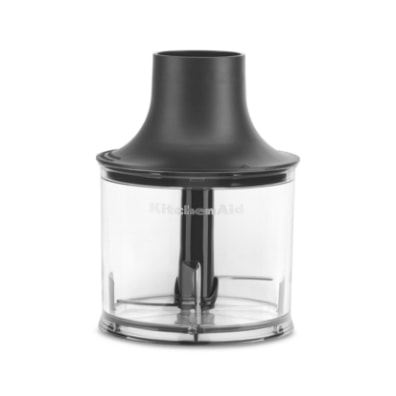 Chopper attachment
Advantages of this versatile hand blender:
Compact hand blender with cord
Whisk and chopper included
1L blender jar with lid and handle
Efficient stainless steel blade
Pan guard to protect cookware
Variable speed control
2-year guarantee for peace of mind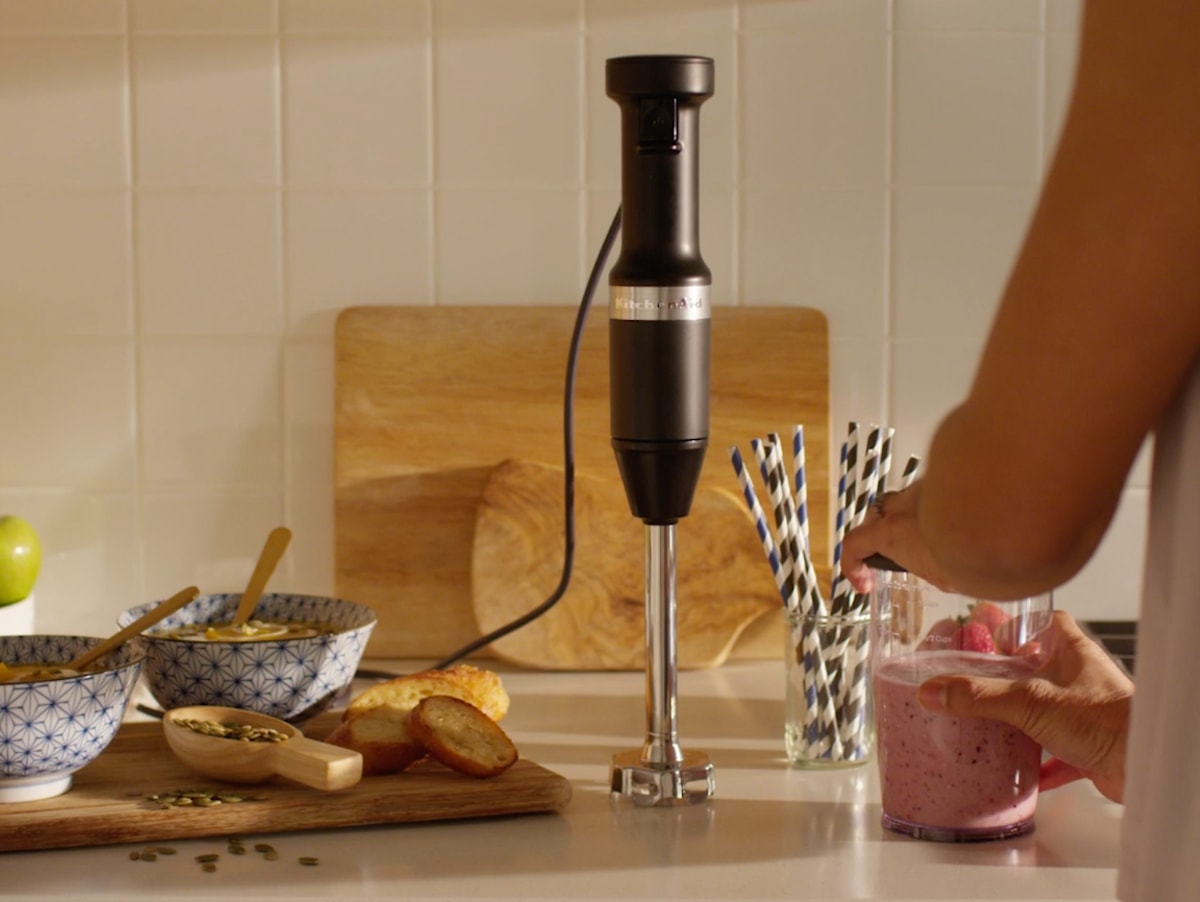 The versatile hand blender for passionate makers
Make sauces, soups, desserts and more in no time with the tool that's flexible and easy to control.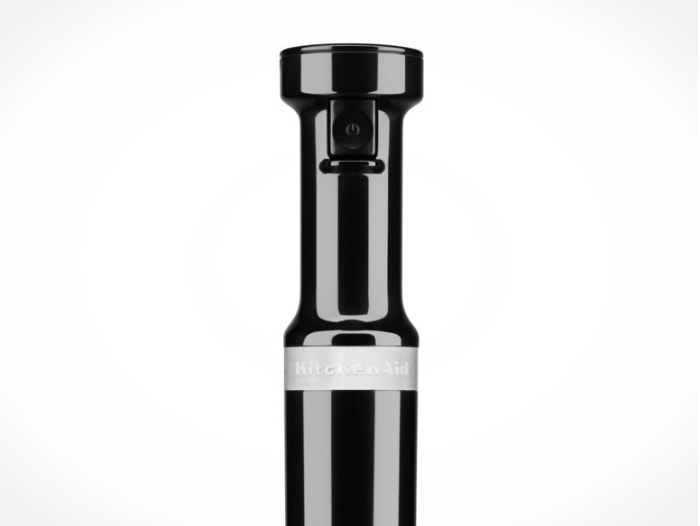 It's light and comfortable
The hand blender has a lightweight construction and is comfortable to hold. It's a pleasure to use and yet powerful enough to breeze through all your tasks – from crushing to frothing.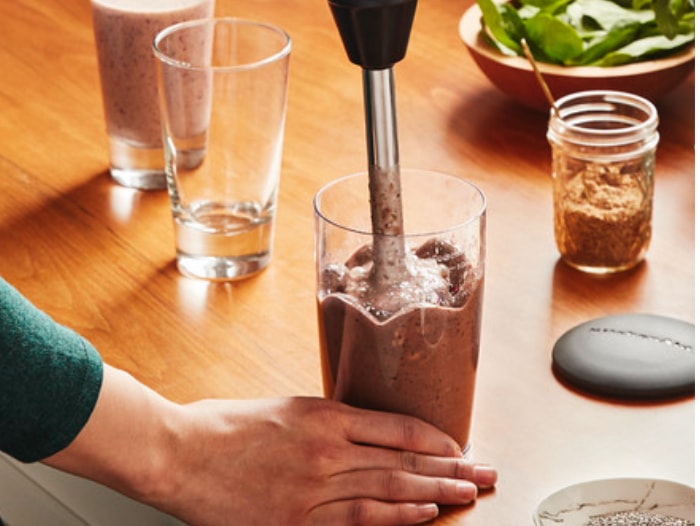 Control the texture
Create your dishes and drinks just the way you imagine them with the variable speed control. From a mix to a whip, adjust by squeezing the button.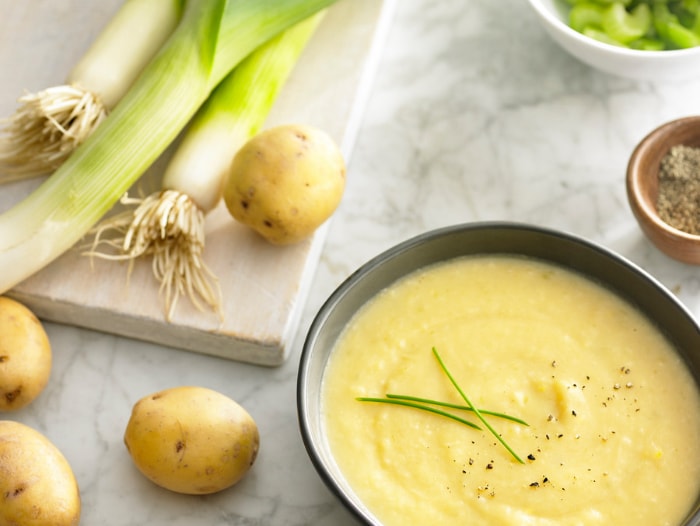 Perfect your recipes
The 4-point stainless steel blade design ensures your ingredients are efficiently and quickly turned into perfect purées, chunky dips or even a chocolate mousse. It's up to you.
Feeling inspired? Pick up the hand blender
If you're thinking of making a zingy salsa, a carrot purée or some velvety baby food, it's all within your grasp.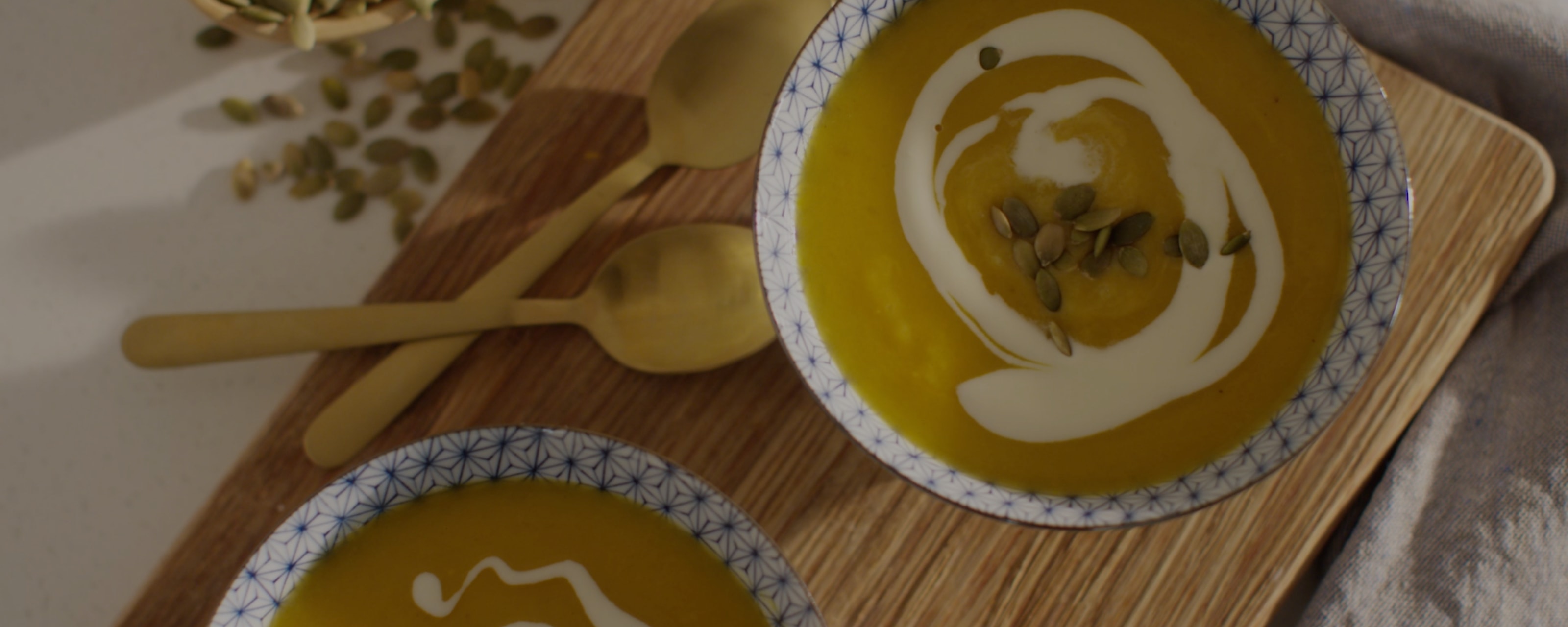 Transform into a chopper
Mini food choppers are ideal for creating fresh pesto or chopping onions or tomatoes without all that work. All those jobs can now be done with the hand blender by attaching the arm to the chopper attachment.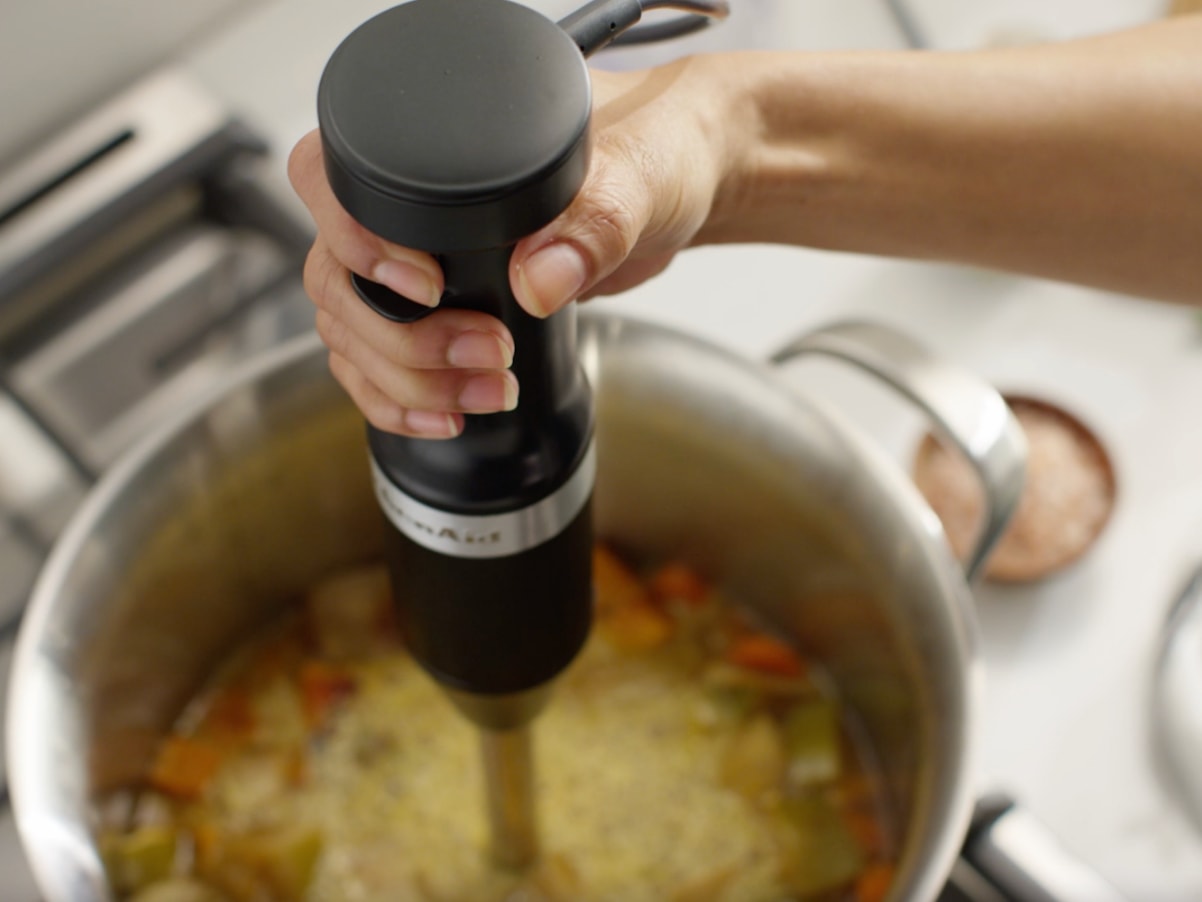 No scratches on your pans
Whether you're whizzing up a tomato soup on the hob or inventing a new milkshake recipe in a jug, the blending arm means you can reach with ease. The pan guard can be popped on to avoid scratching your cookware and then washed in the dishwasher.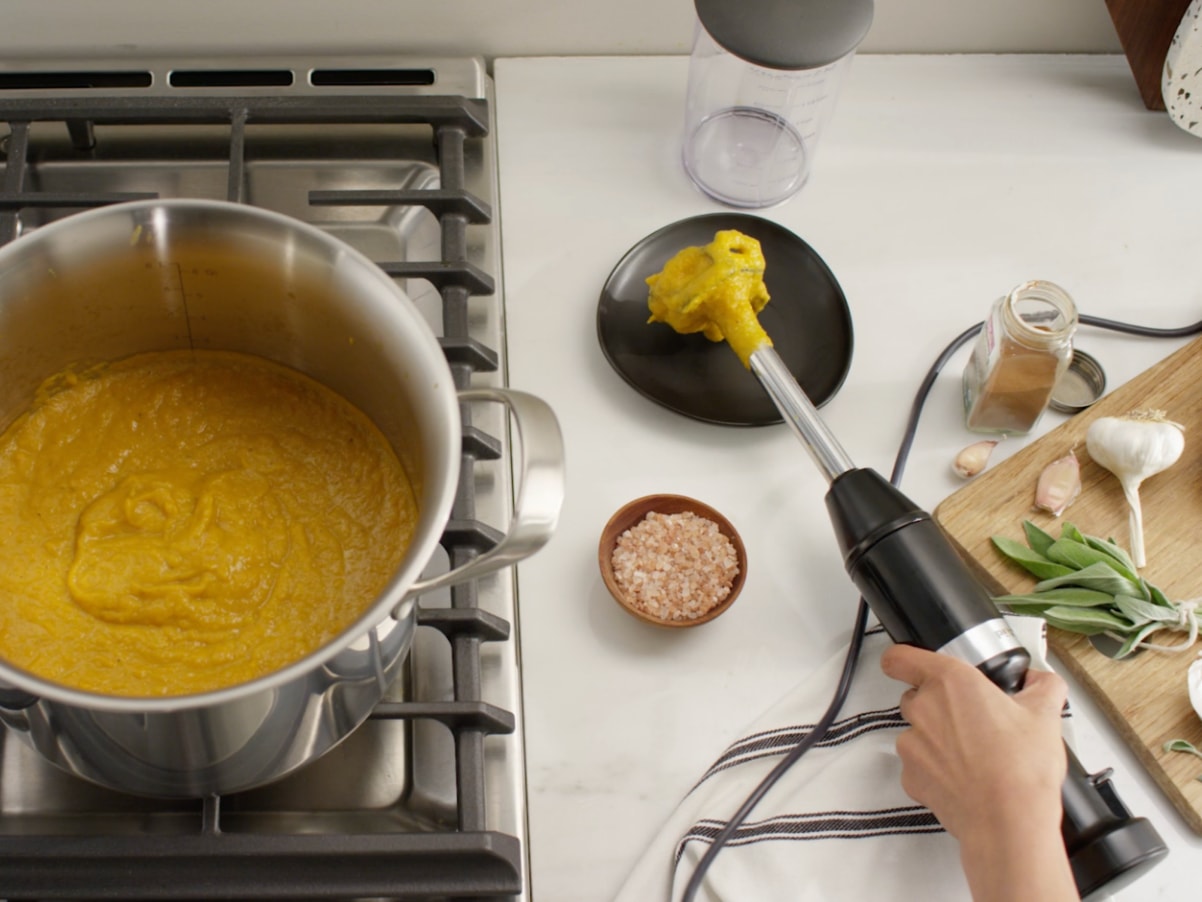 Pick a colour to suit you
You can choose from a stylish range of colours to get a hand blender that match your kitchen interiors or even your mood. Go for a trendy Charcoal Grey, classic Matte Black or perhaps a cool Almond Cream.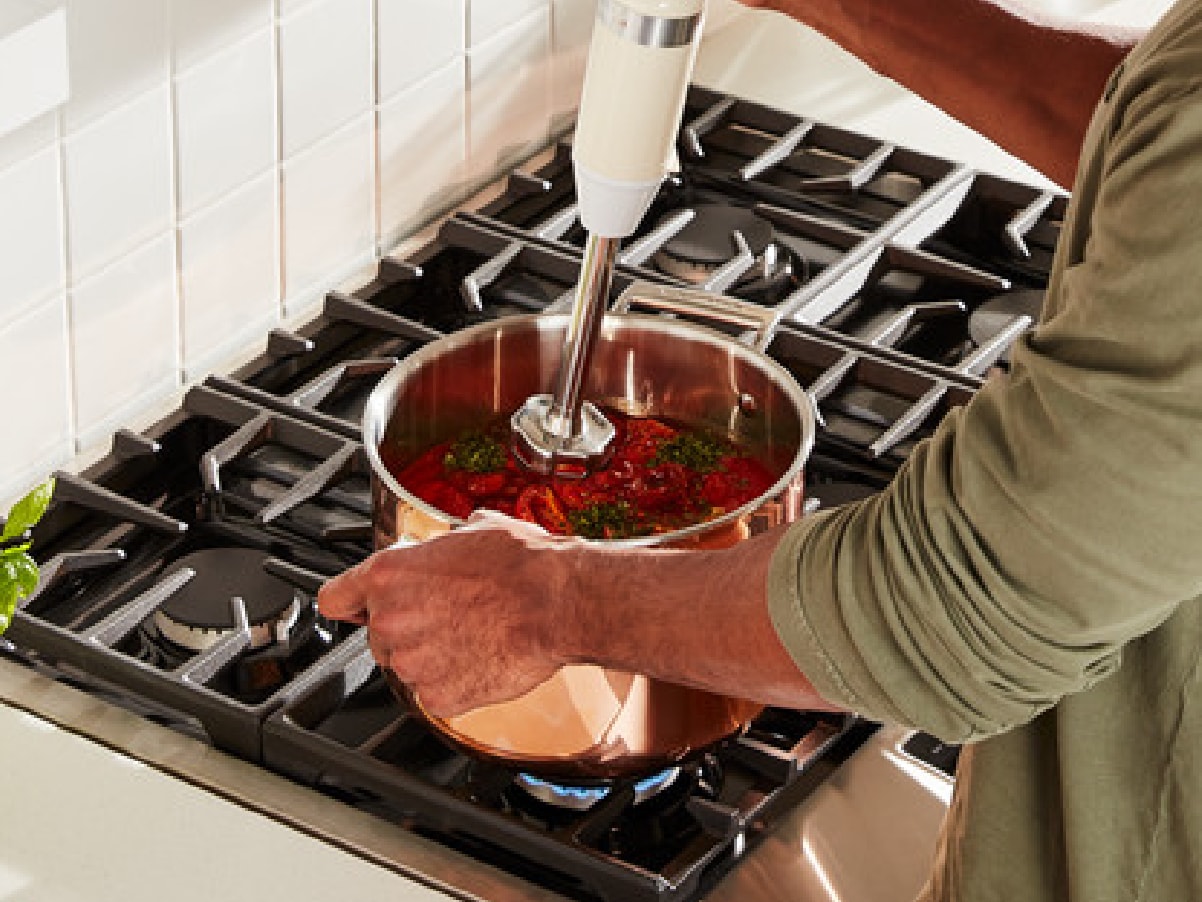 Electrical connection rating (W) 180
Frequency (Hz) 50/60
Voltage (V) 220-240
Bell Blades Speed RPM (min – max) 9000-18000
Body material Plastic
Stainless steel blades Yes
Length of electrical supply cord (cm) 153
Height of the product 414
Width of the product 905
Depth of the product 635
Height of the packed product 139
Width of the packed product 300
Depth of the packed product 373
Gross weight (kg) 2.55
Net weight (kg) 0.935