Enjoy your toast just the way you like it, every morning
The KitchenAid 2-Slot Toaster features toast, bagel and reheat functions, all of which can be started automatically by simply pressing each button.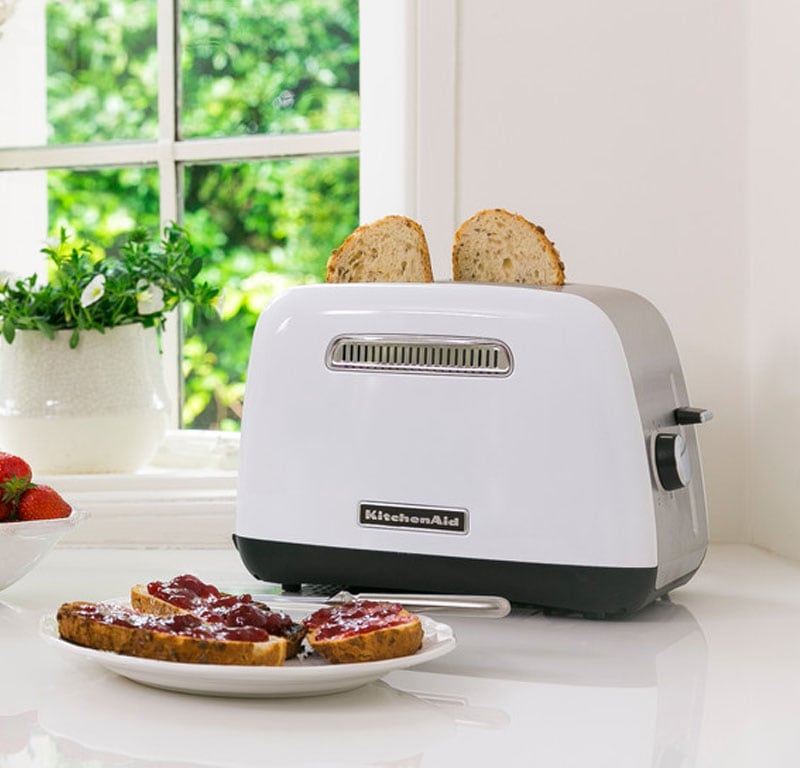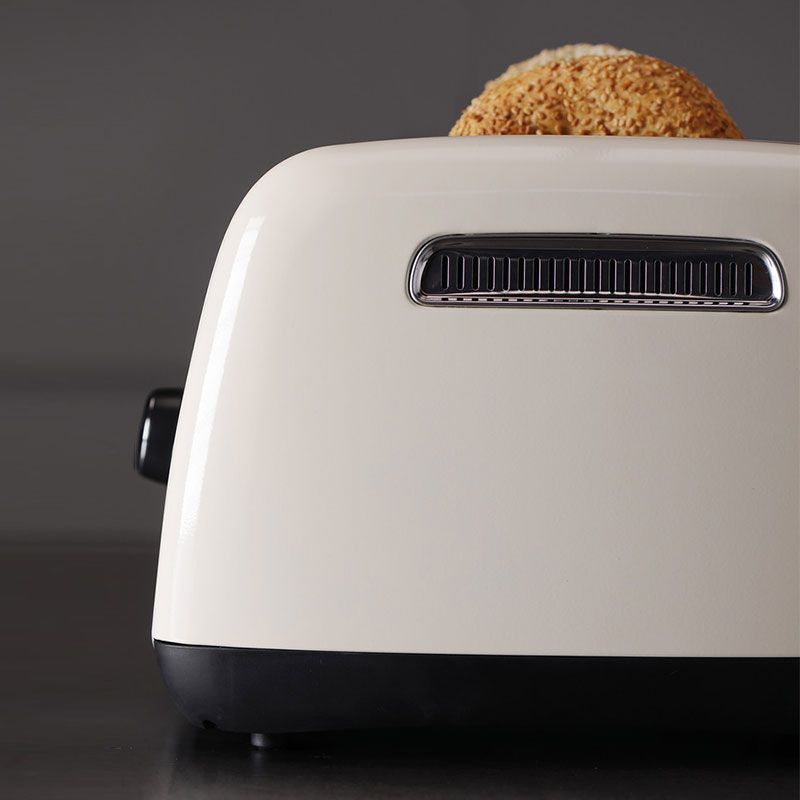 Keep Warm Function
Use the keep warm function to keep toasted foods warm for up to one minute after toasting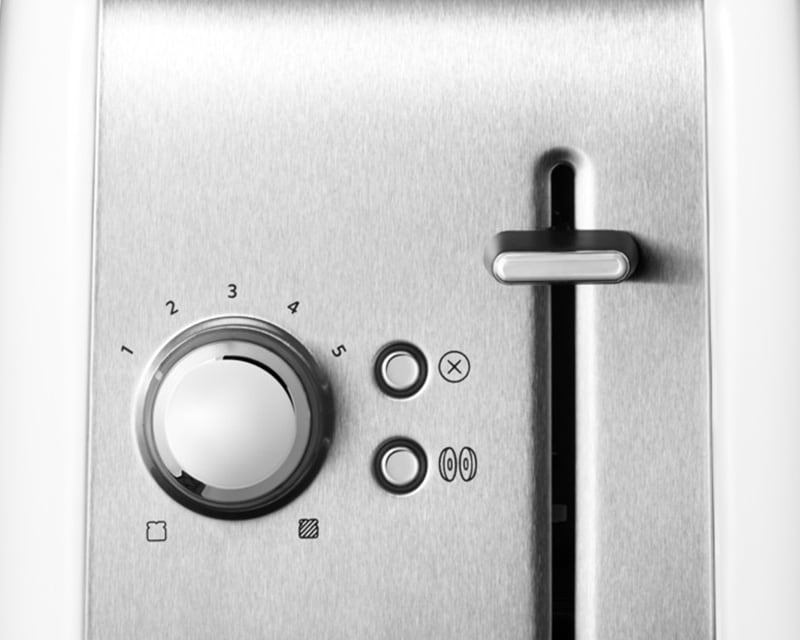 Shade control dial with 7 shade settings
7 shade settings allow you to turn the Shade Control to the right for darker toasting or to the left for lighter.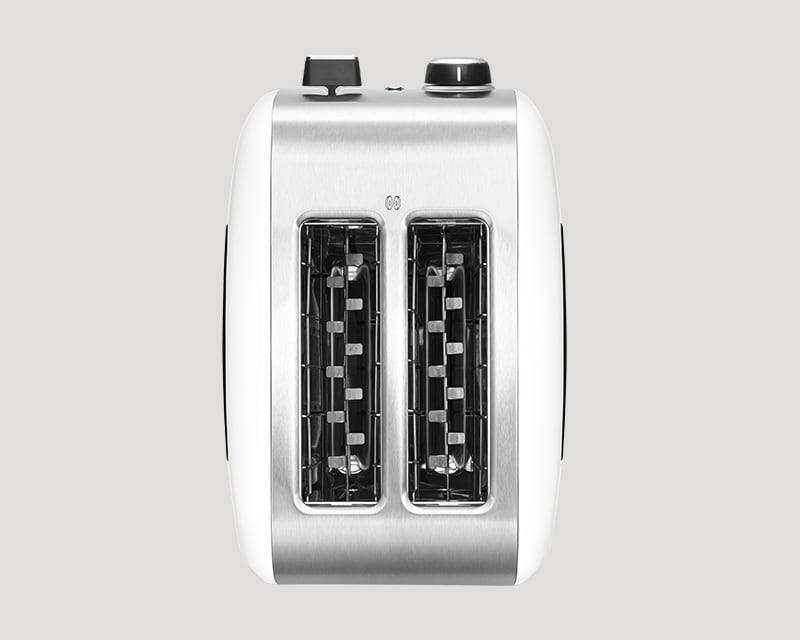 2 Extra-Wide Slots
Handle bagels, English muffins, and thick breads like sourdough easily. Both slots are 1 1/2 inches wide to accommodate whatever you're toasting.
An essential in your kitchen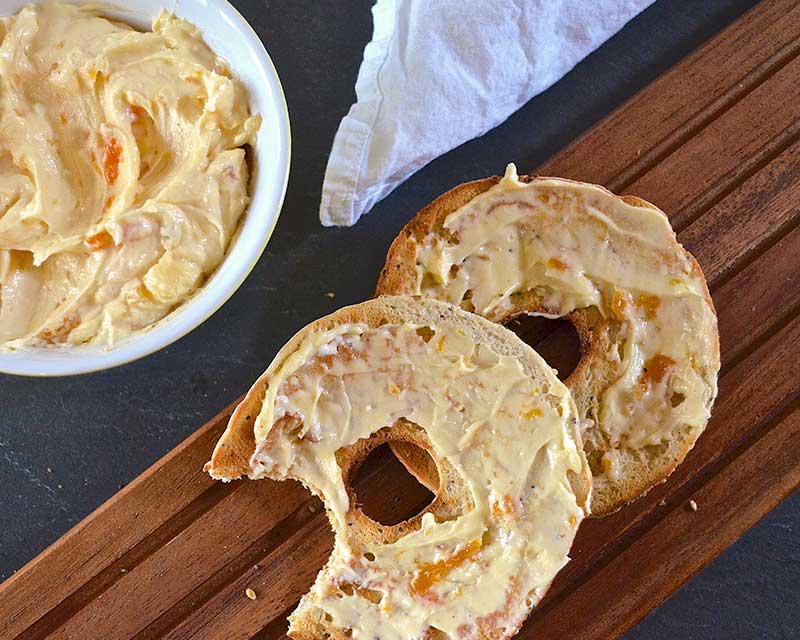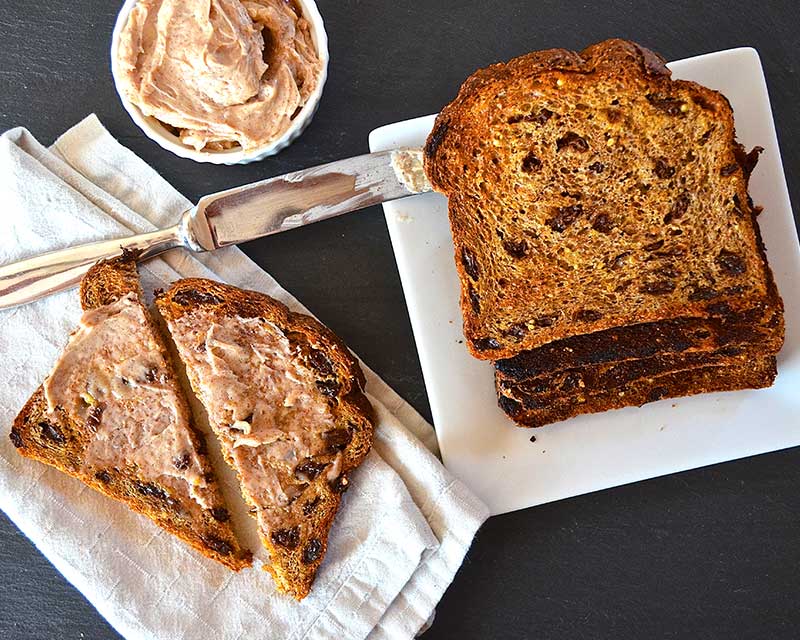 Cinnamon HoneyButter Toast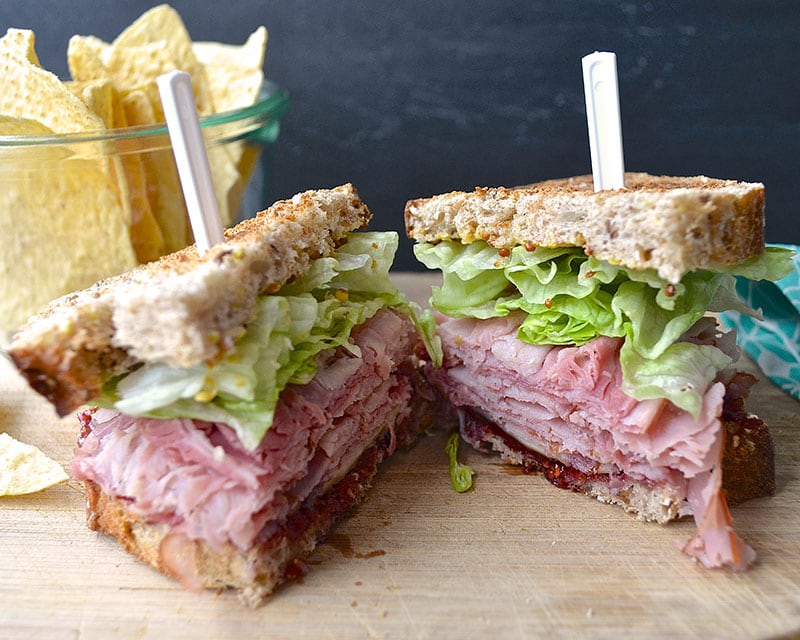 Sweet Savory Ham and Cheese Sandwich
CLASSIC 2-SLOT TOASTER 5KMT2115
Key features include four sophisticated options: Keep Warm, Frozen, Bagel and Reheat – for smart toasting that gets breakfasts and teatimes off to a great start. Even this smaller version offers generous 3-cm extra wide toasting slot, perfect for thick slices of country bread or your favourite breakfast pastries. Meet the whole family's needs with seven shades of toasting, from just-browned to heartily grilled. Clever engineering includes a 3-minute Keep Warm function if you're called away. Or reheat to perfection in 30 seconds.