A true Classic in the kitchen
Baking is just the beginning. With 10 speeds and more than 10 available attachments, the KitchenAid Classic Stand Mixer can whip up everything from pasta to ice cream, sausages to salsa and so much more.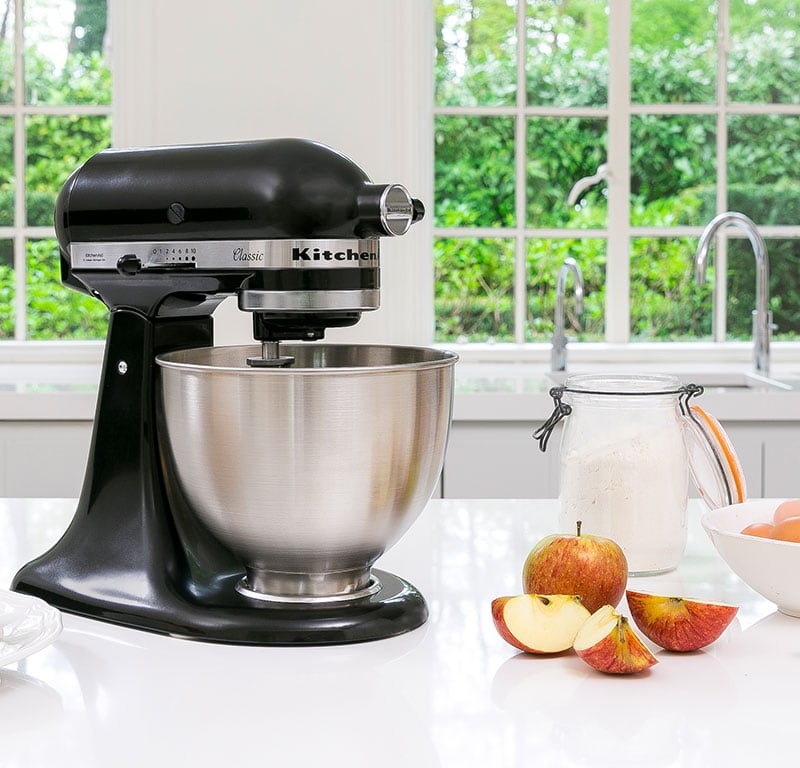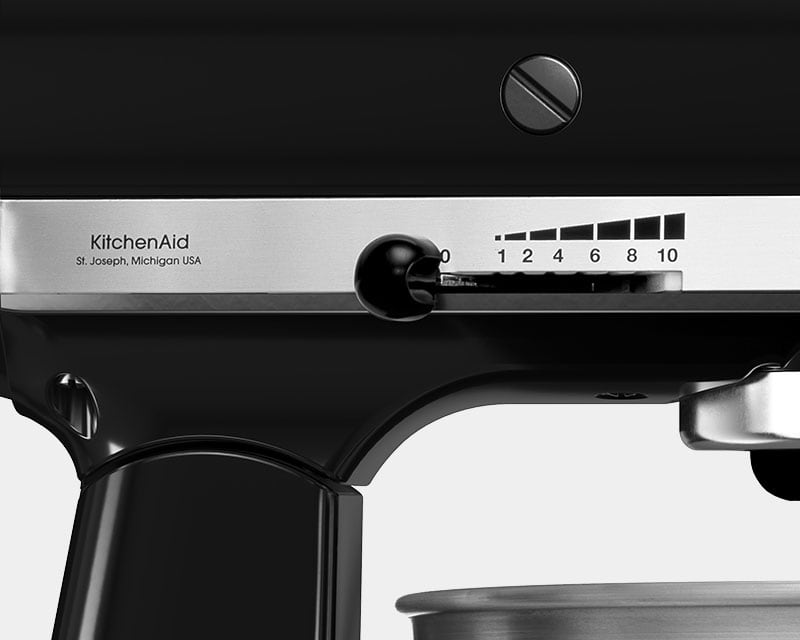 Excellent performance
The original planetary action – where the beater rotates in one direction while it whisks and turns in the other, constantly pushing ingredients towards the center of the bowl. 10 speed settings ensure fast, thorough and precise mixing.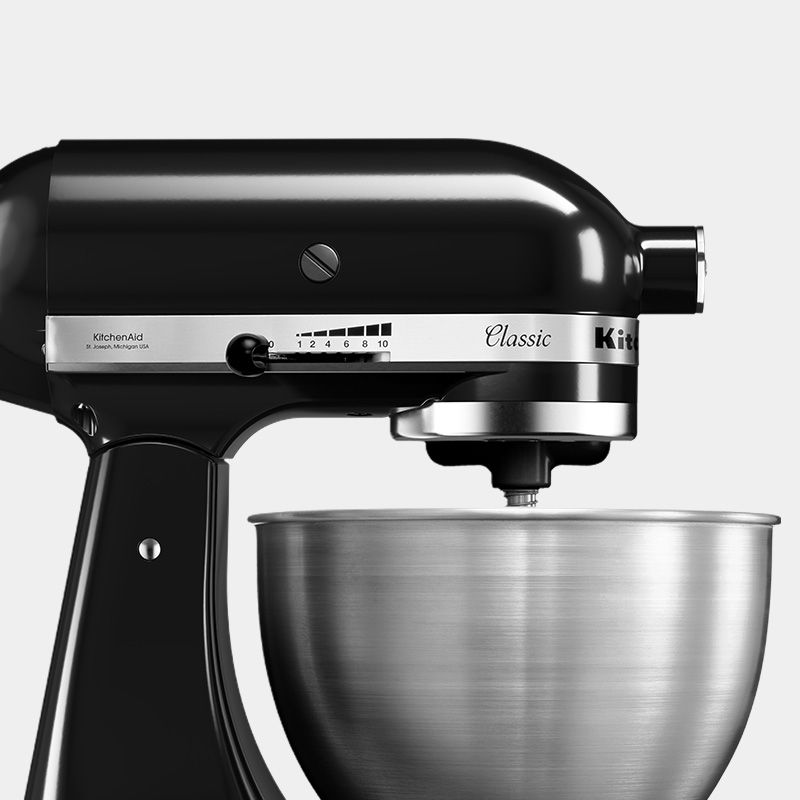 Direct drive motor
The motor in the head ensures the power is driven to the attachments and accessories. The Stand Mixer is efficient, reliable and long lasting. The large 4.3 L stainless steel bowl lets you process small to large batches of food.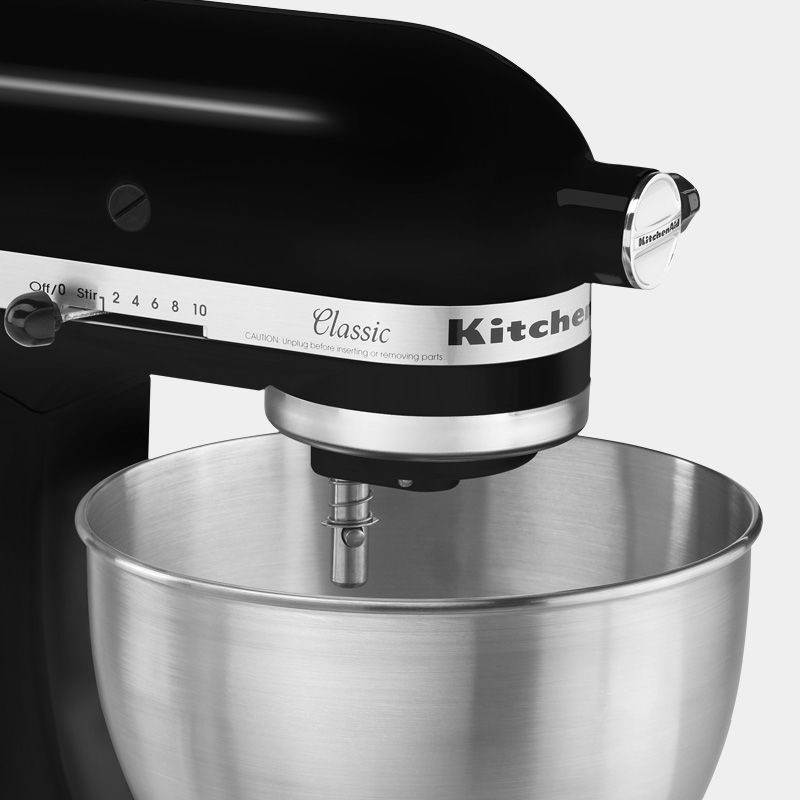 Included attachments
Mix, knead, whisk and whip. Our mixer comes equipped with a flat beater, dough hook and wire whisk for all your baking needs (see each model for accessory options).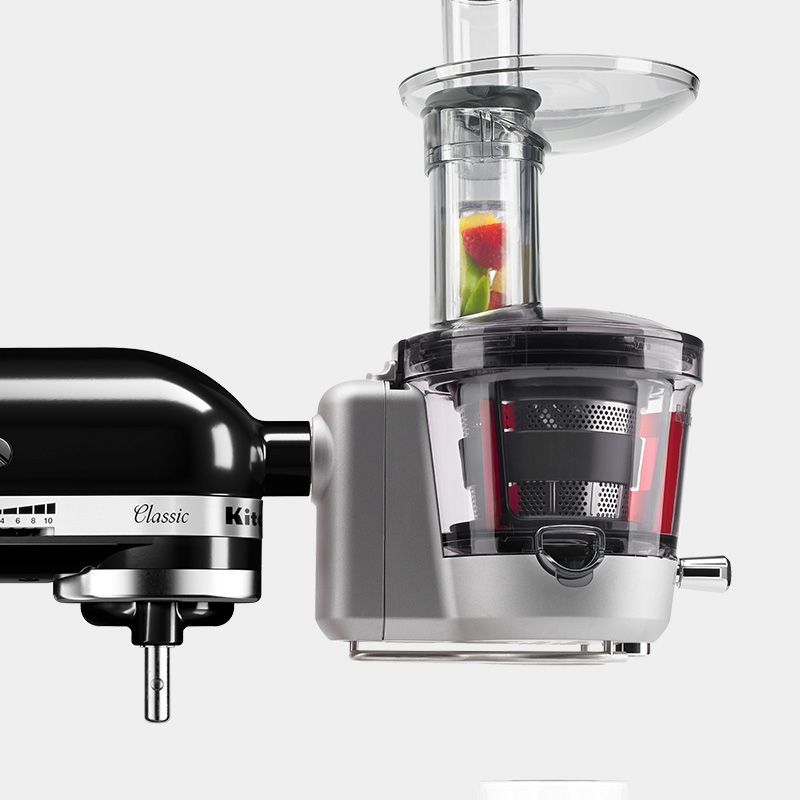 Optional attachments
A wide variety of attachments and optional accessories can simply be plugged in the single multi-purpose hub will allow you to mince meat, slice vegetables, roll and cut pasta, squeeze, chop and process… Do all this and much more with just one appliance!
A popular entry-level model!
It features a robust, stable and durable full metal construction and a smooth rounded design. It is durable, reliable, and gives you the power to do more of what you love in the kitchen.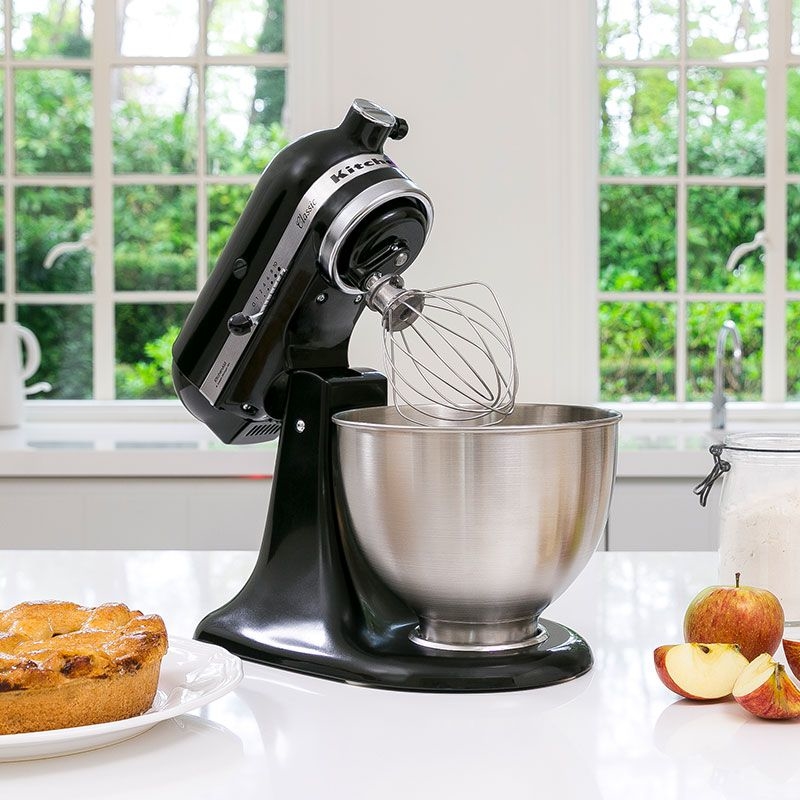 An essential in your kitchen
MIXER TILT-HEAD 4.3L – CLASSIC 5K45SS
This classic mixer stand has a robust and durable metal design and a smooth rounded finish. This makes cleaning it a breeze. It's motor is silent and long lasting, and the original planetary action provides fast thorough mixing.
FOOD GRINDER 5KSMFGA
Allow you to quickly mince, grate and grind all sorts of different ingredients
Coarse (6mm) and fine stainless steel (4.5mm) grinding plates
Grind and prep your own way
What's your favourite? Create it with our food grinder stand mixer attachment. From pub-style burgers to falafel.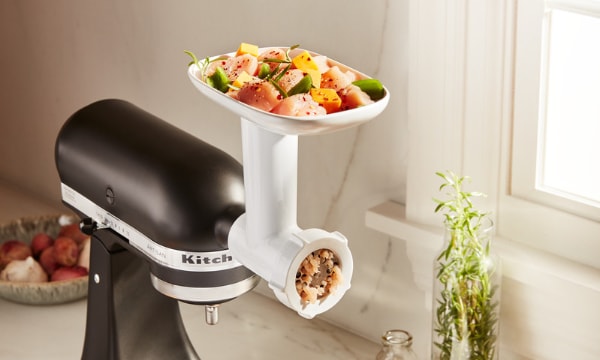 Mix up your ideas
Quickly mince, grate and grind any combination. Throw in herbs, spices or veggies and enjoy!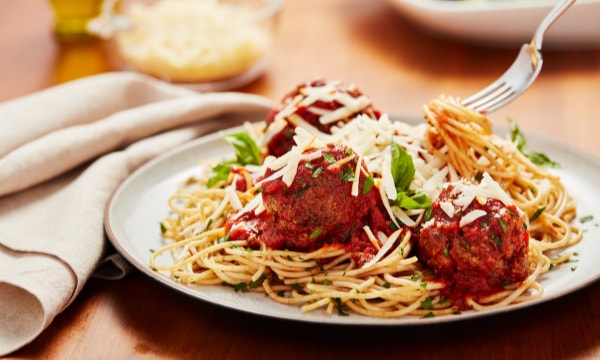 Control your ingredients
You're the chef. Know exactly what goes into the meatballs or salsa you make at home.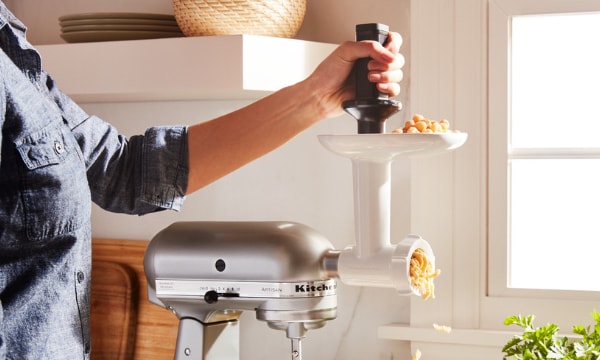 Safety first
Guide the ingredients towards the knife and grinding plate with the included food pusher. Simple.
Get a quality grind
You'll achieve just the texture you're looking for with this stand mixer attachment. Choose from the coarse (6mm) or fine (4.5mm) stainless steel plates for neat results.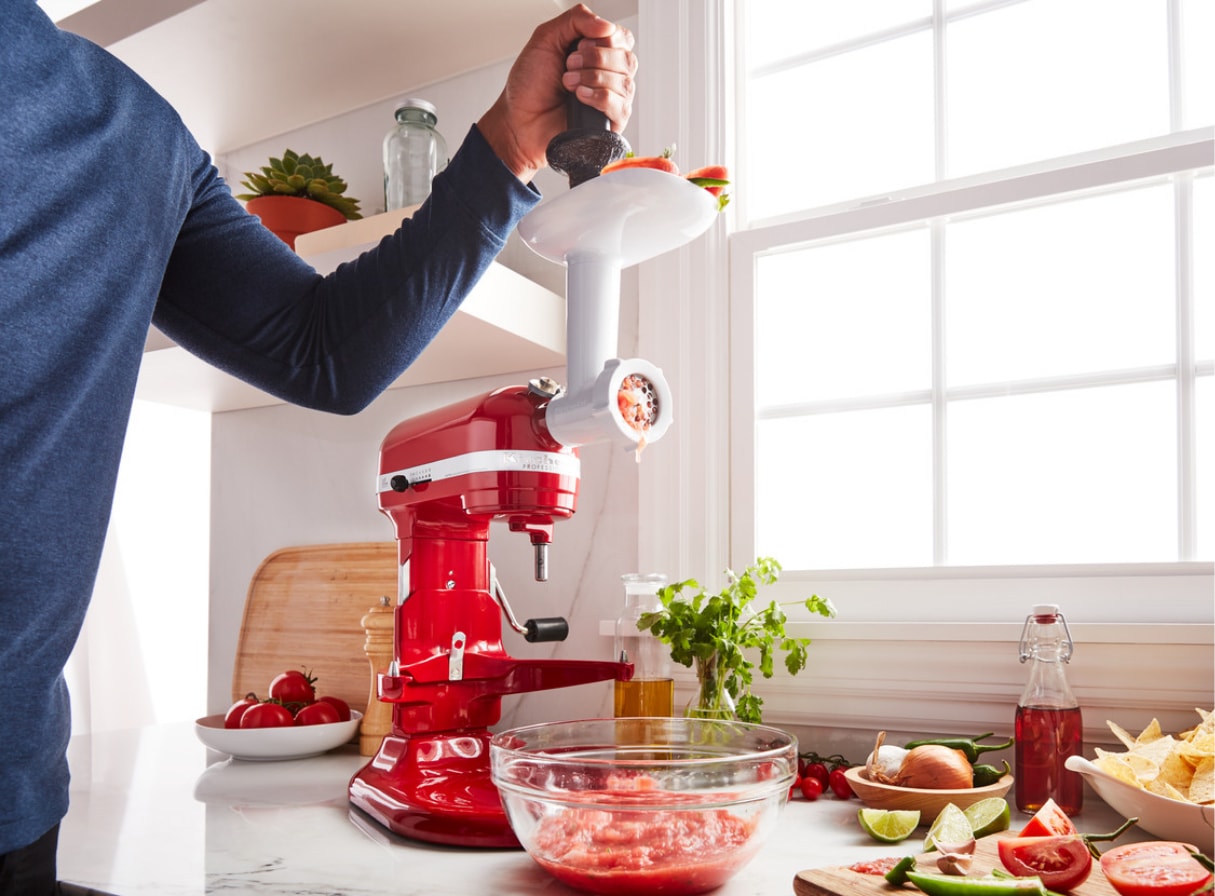 Veggies, cheese, breads
Have fun experimenting. As well as meats, the food grinder is ideal for crumbling hard cheese, vegetables, nuts and more. Find a recipe and then add your personal touch!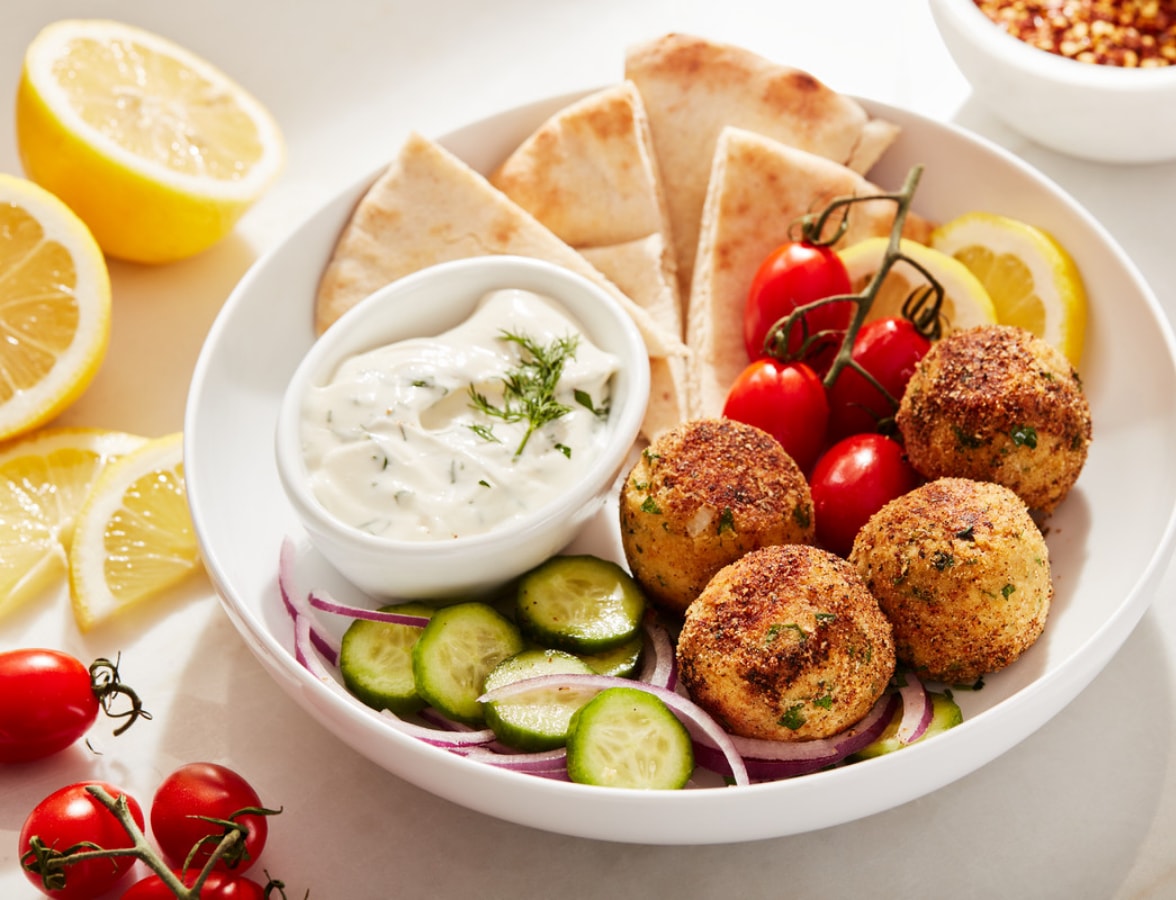 Fresh meat and fish
You'll soon become an expert. Most commonly used as a KitchenAid meat grinder, it's your ideal prep tool. Meats should be extremely cold for the optimum results, even partially frozen.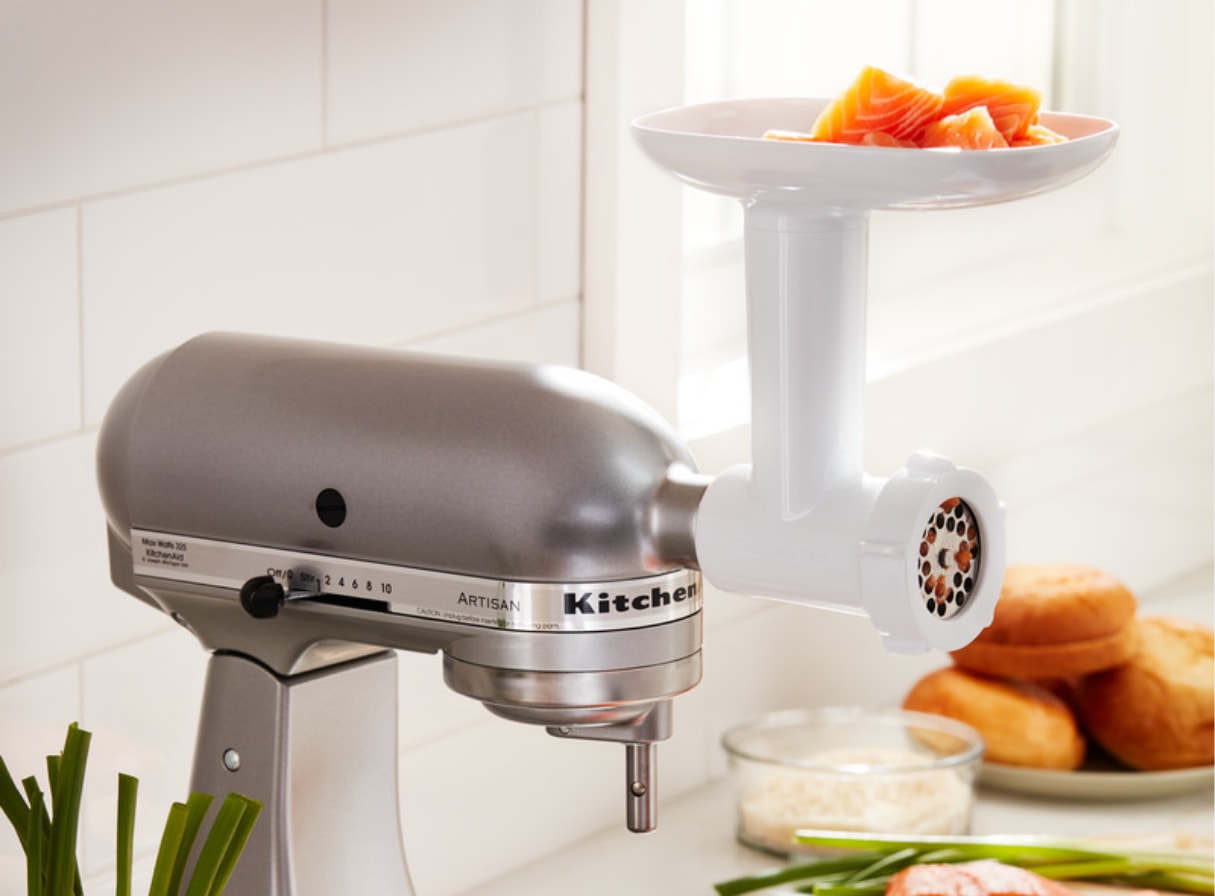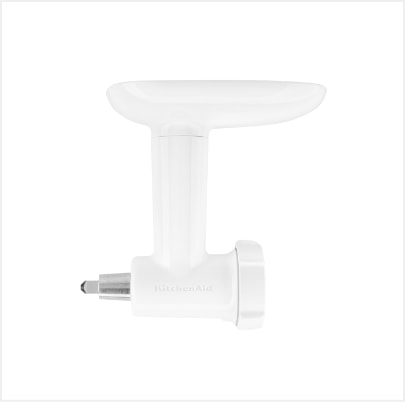 Improved food grinder attachment design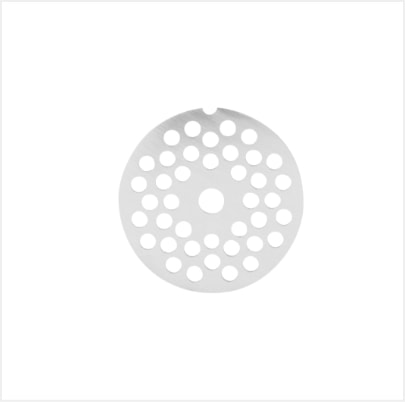 Fine (4.5 mm) grinding plate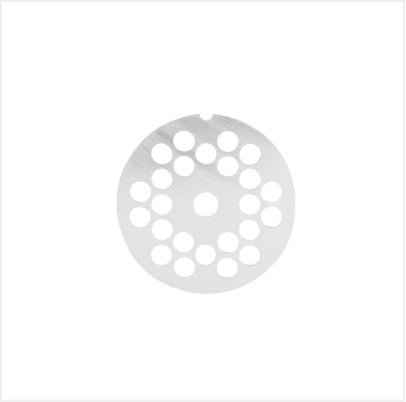 Coarse (6 mm) grinding plate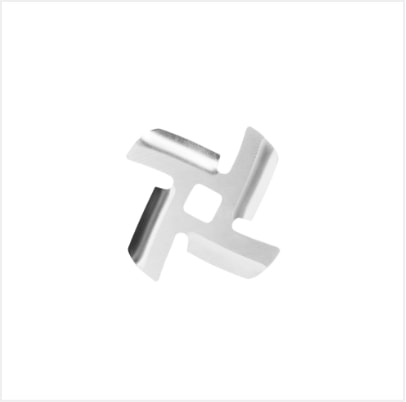 Stainless steel knife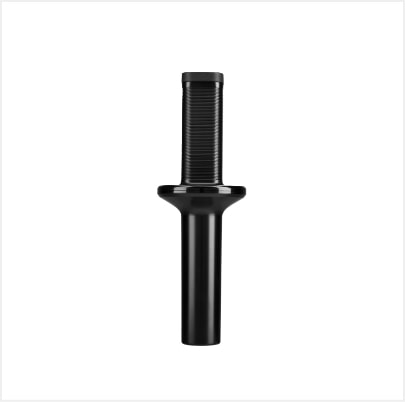 Food pusher
FOOD GRINDER 5KSMFGA
The ever-popular KitchenAid food grinder attachment for all our stand mixers is now stronger and easier to use than ever. It allows you to quickly mince, grate and grind all sorts of different ingredients. Make nutritious and tasty foods such as meatloaf, falafel, salsa and burgers from scratch at home with the KitchenAid food grinder. You can use the coarse (6 mm) or the fine (4. 5mm) stainless steel grinding plates to grind and mince all your ingredients. As well as using it as a meat grinder, it's also ideal for crumbling and grating dry bread, vegetables, fruit, nuts and cheese.
 Biscuit Moulder KCCA