Blender K150: what's in the box?
This ice-crushing blender for frozen fruits, ice and all your other ingredients gives you everything you need for the perfect blend.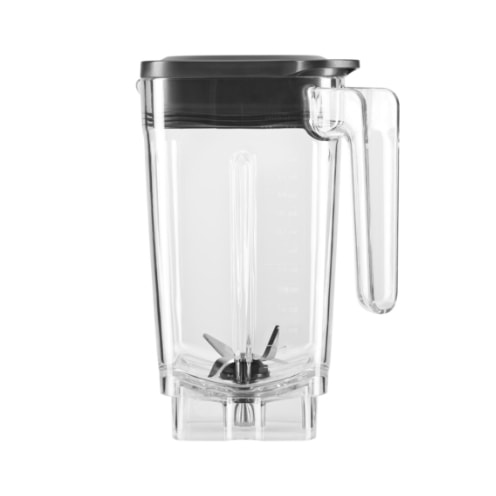 1.4L graded BPA-free plastic jar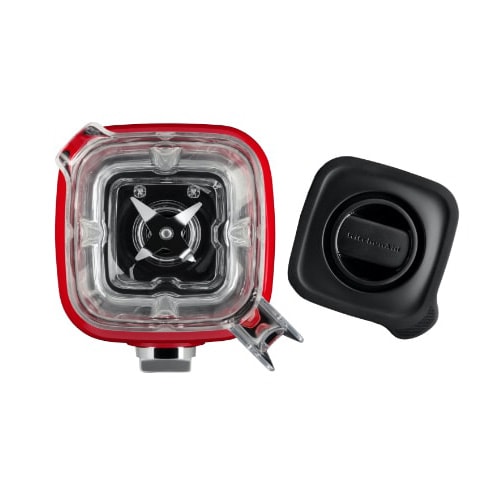 Solid-seal lid
Advantages of this ice-crushing blender:
Crushes ice in less than 10 seconds*
Ideal for smoothies and frozen fruits
Creates a powerful vortex
Achieve ideal taste and texture
Sleek design and choice of colours
Soft-start to avoid splatter
2-year guarantee for peace of mind
Choice of optional accessories
*Based on half a tray of ice.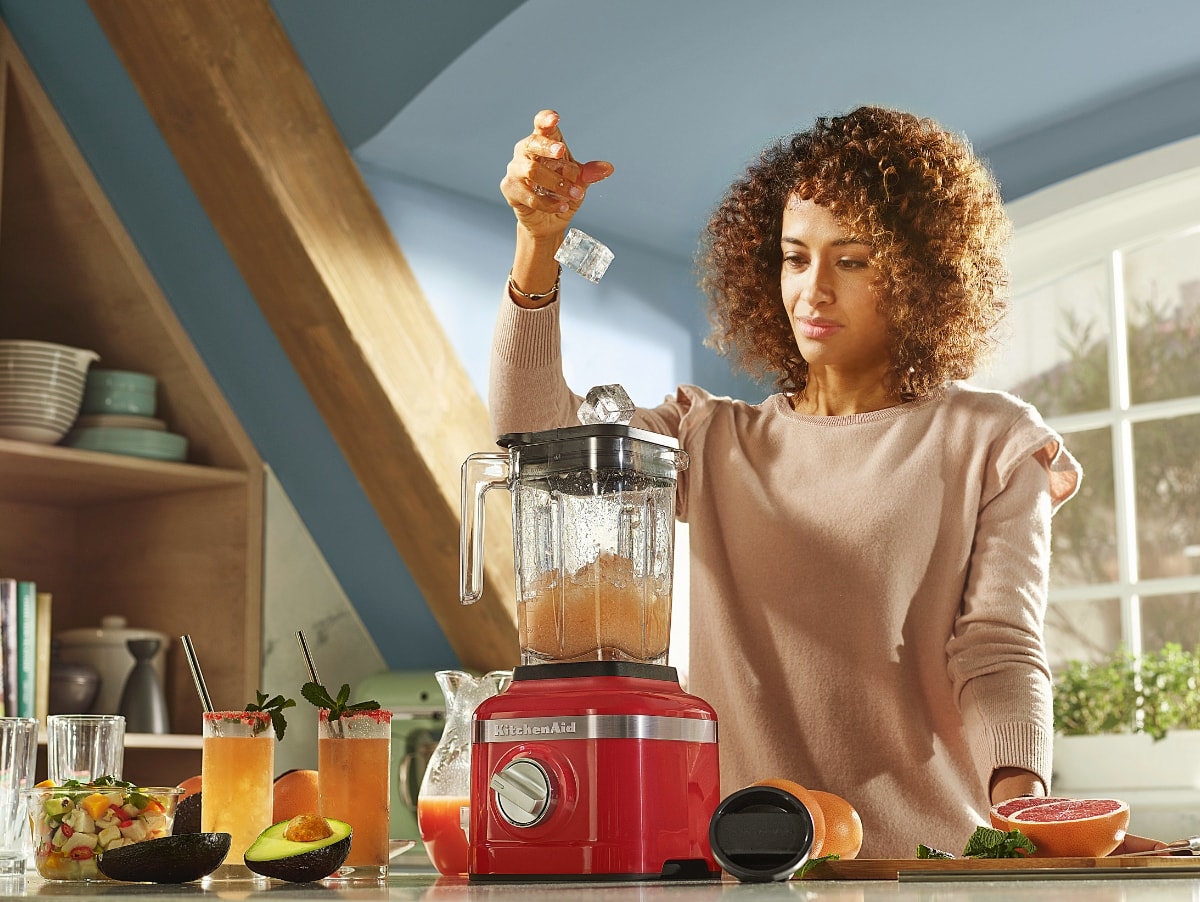 Blend your best tasting smoothie with the ice blender
Transform ice, frozen fruits, veggies and other ingredients into your best tasting smoothie. Passionate makers, enjoy.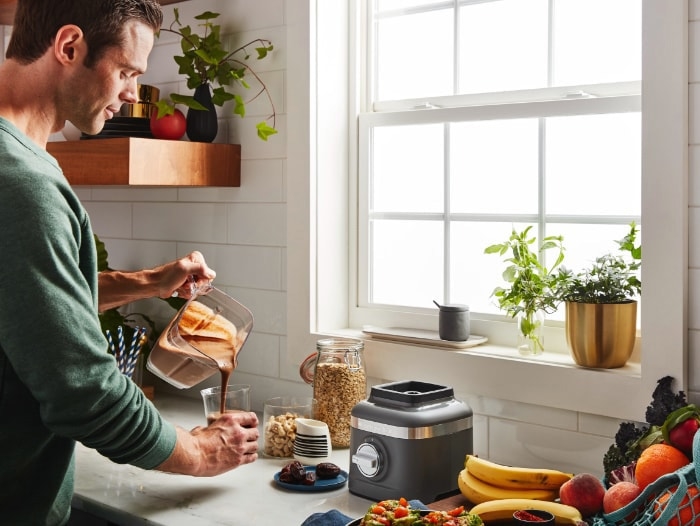 Delicious smoothies and drinks
Get the ideal taste, texture, and consistency for your smoothies, with the ability to crush ice in less than 10 seconds (based on half a tray of ice).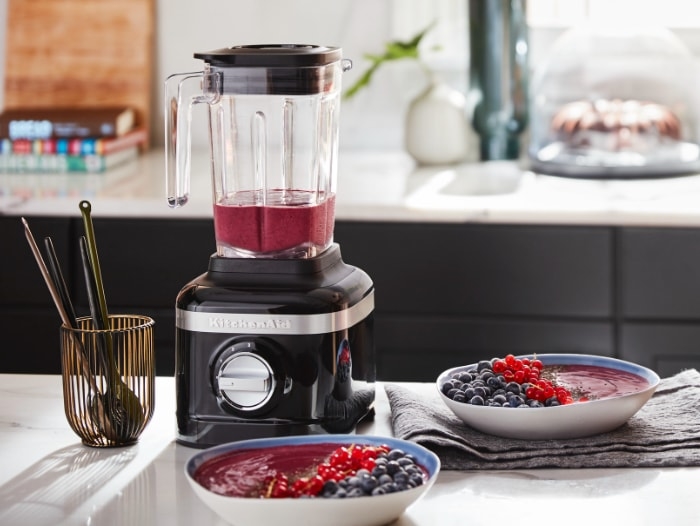 Fully blends any ingredients
The blender maintains the optimal speed to power through all your favourite ingredients. Its Soft Start feature avoids splatter to fully blend with less mess.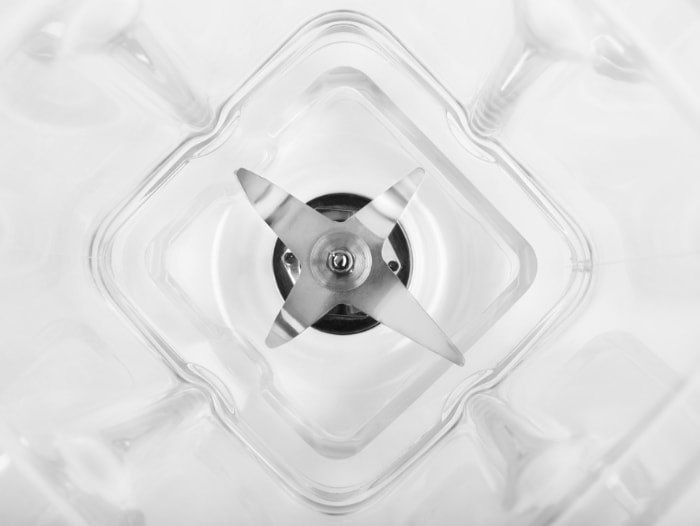 3-part blending system
Gorgeous blends appear like magic with our 3-part blending system. This combines the unique asymmetric blade, ribbed jar design and adaptive motor which maintains optimal speed.
Craving a delicious smoothie or refreshing drink?
You can rely on the powerful vortex to quickly crush ice and break down ingredients with ease.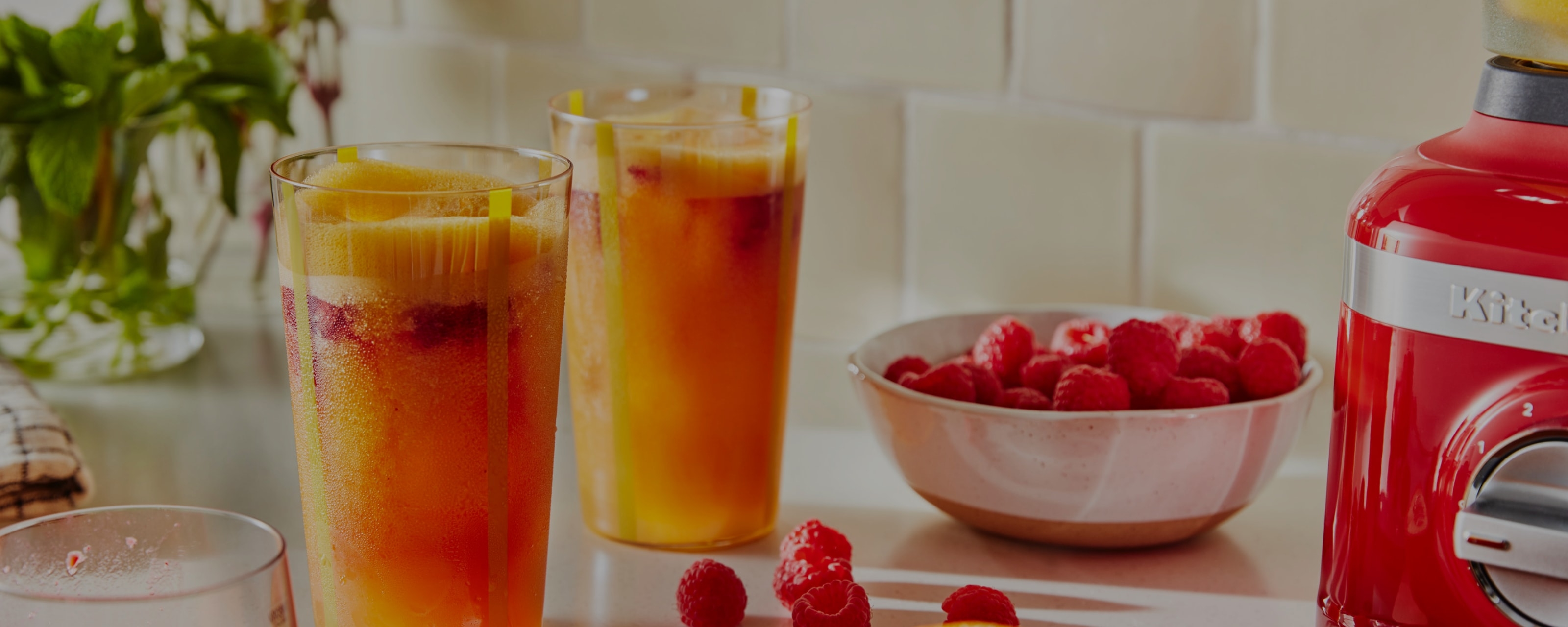 Enjoy a chilled routine
Ice? Frozen fruits? No problem. Throw it all in and achieve the ideal taste, texture, and consistency. The blender can crush ice in less than 10 seconds (based on half a tray of ice).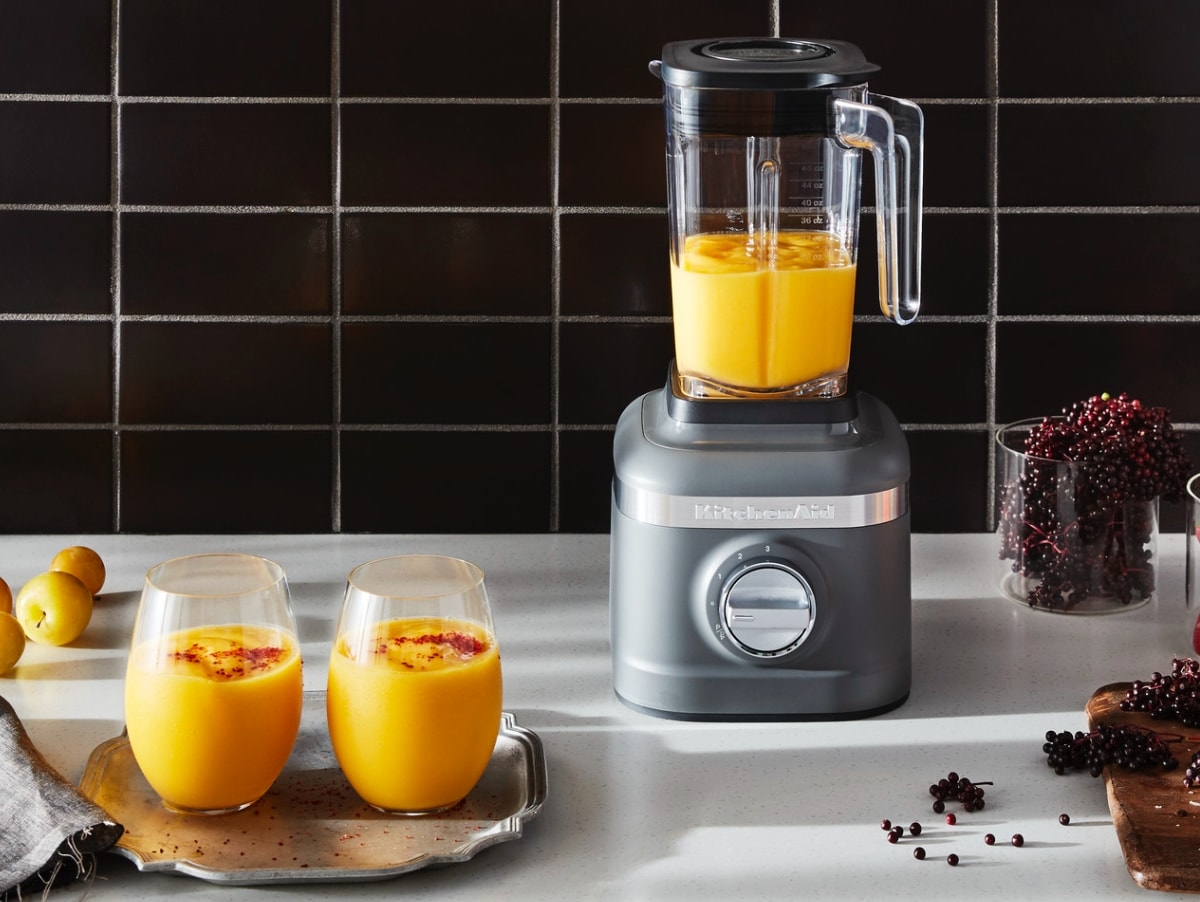 A blender that's built to last
Carefully crafted with a sleek design in durable plastic with a die-cast metal knob, the blender is built to enjoy for years to come. Its BPA-free jar is robust and easy to clean, with a handy pour spout and comfortable handle. Decide which colour will look best in your kitchen and start dreaming of what you'll make first.