MIXER TILT-HEAD 4.8L – ARTISAN 5KSM175
Made from die-cast metal, and still assembled by hand in Ohio (US), the Stand Mixer is not only elegant, but durable, easy-to-clean and use. The shades, of red, black, silver and cream cater to all tastes, kitchens and cooks! The high quality and timeless, adaptable design of our iconic Stand Mixer helps you create delicious, homemade taste sensations. The original planetary action – which sees the beater rotate in one direction while it whisks and turns in the other, constantly pushes ingredients towards the centre of the bowl. 10 speed settings ensure fast, thorough and precise mixing. The direct drive motor in the head ensures the power is driven directly to the attachments and accessories. The Stand Mixer is efficient, reliable and long lasting. Since cooking is a multi-stage process, the Artisan Stand Mixer is designed as the most versatile kitchen tool. A wide variety of attachments and optional accessories can simply be plugged in. The single multi-purpose hub will allow you to mince meat, slice vegetables, roll and cut pasta, squeeze, chop and process… Do all this and much more with just one appliance!
Make anything
The most versatile appliance in your kitchen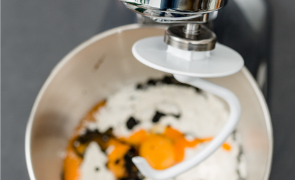 DOUGHN'T WORRY,
BE HAPPY
The dough hook is perfect for kneading all kinds of dough. Use it for making pasta, pizza and bread.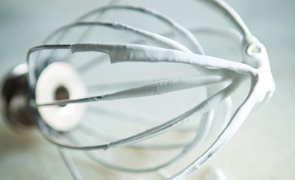 WHISK AWAY
Grab the wire whisk when you need to incorporate air into your mixtures.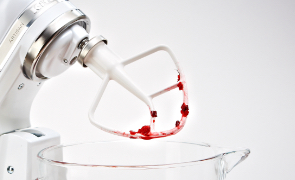 FLAT OUT THE BEST
The flat beater tackles heavier mixtures and gives you the right consistency for everything from mashed potatoes to frostings.
The fun in functional
With our smooth, rounded tilt-head design available in 4 different colours, you'll find the perfect mixer for you.
Elegant, easy to use and quick to clean. Spend more time baking and cooking instead of going through the user manual.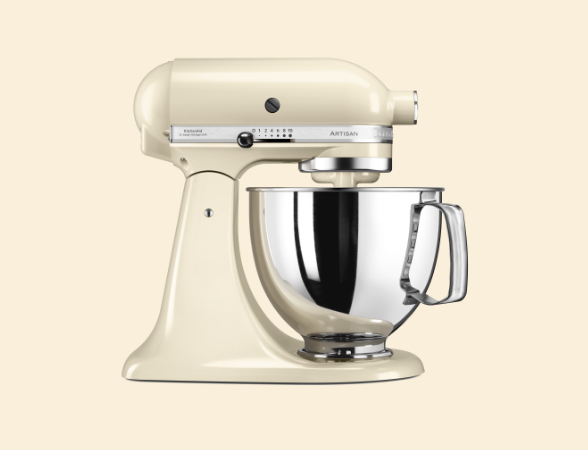 Do the twist
It's never been easier to add ingredients into your mixture, thanks to the original planetary action of our stand mixer. Low-effort and high-quality results go hand in hand.
The beater rotates in one direction while its whisk turns in the other, constantly pushing ingredients towards the centre of the bowl.
Built to last
Our stand mixers are built from the toughest materials and can take on any recipe you throw at (or in) them. What recipe will you challenge your stand mixer with?
Our stand mixers can withstand anything from sticky mixtures to compact doughs. So, don't be shy. Give your stand mixer a challenge.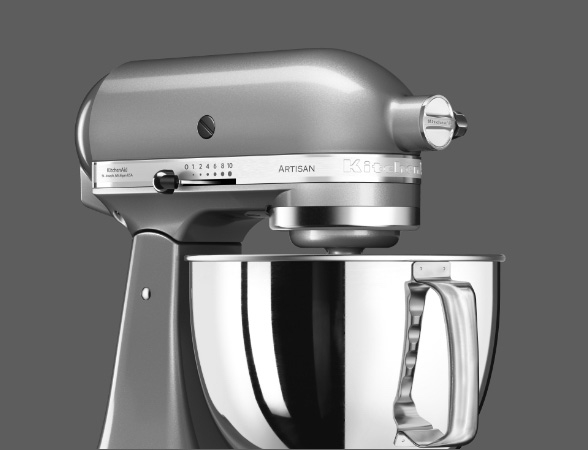 Adapts to your needs
Choose from a whole range of attachments. Simply plug them in and you're ready!
Create any dish you've ever wanted to make.
The accessories are perfect for changing and adapting your stand mixer to suit your needs and culinary adventures.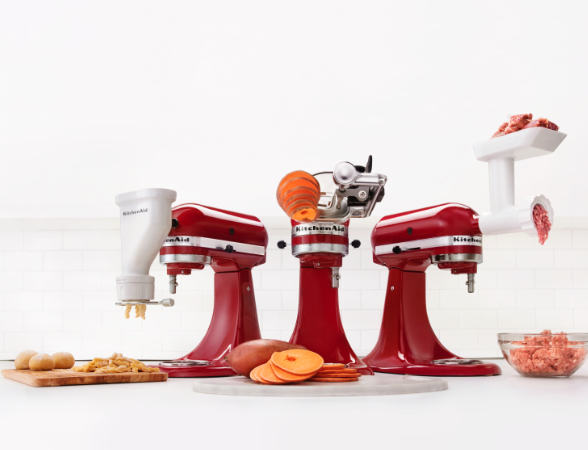 What's in the box?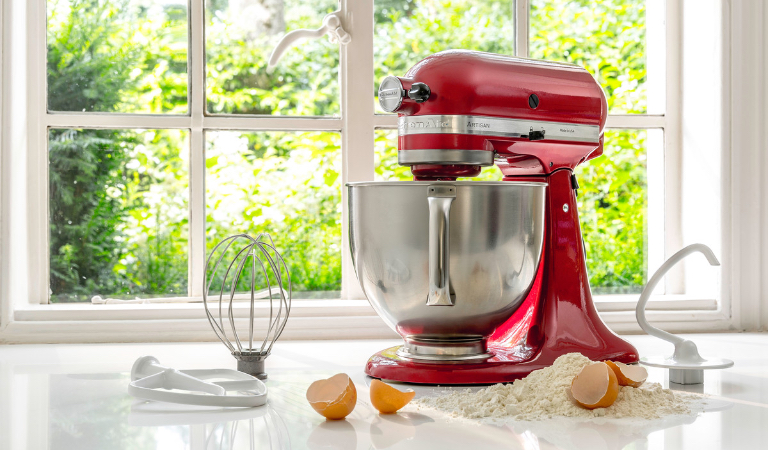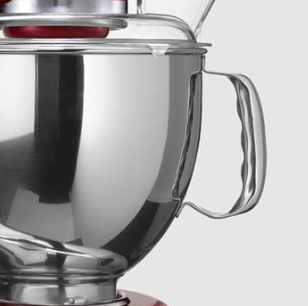 4.8L Stainless Steel Bowl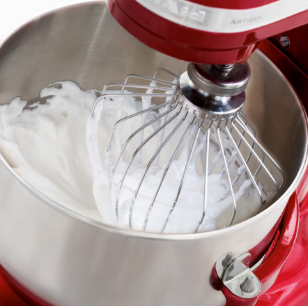 Wire Whisk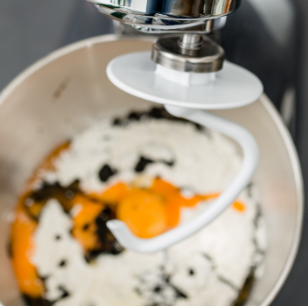 Dough Hook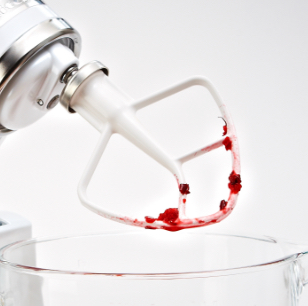 Flat Beater
Pouring Shield
3.0L Stainless Steel Bowl
TECHNICAL SPECIFICATIONS
Wattage (W)

300

Motor type

AC (Alternating current)

Horse power

0.19

Current (A)

0,2

Voltage (V)

220-240

Electrical connection rating (W)

300

Frequency (Hz)

50/60

Max. rotation speed (rpm)

220

Min. rotation speed (rpm)

58

Max Quantity of Flour (Kg)

1

One-touch burst speed

58

Body material

Zinc

Length of cable (cm)

145

Bowl capacity (L)

4.8

Electrical speed control present

Yes

Product Height (mm)

360

Width of product (mm)

240

Depth of product (mm)

370

Packaging Height (mm)

413

Packaging Width (mm)

406

Packaging Depth (mm)

273

Material of mixing bowl

Stainless steel

Net weight (kg)

10.4

Gross weight (kg)

11.5

Pie crust: kg of flour

0.5

Max Quantity of Egg white

12

Max Quantity of Whipped Cream (L)

1

Max quantity of Cake (Kg)

2.7

Bread dough (stiff yeast dough = 55% Absorbtion ratio) 2

2

Max Quantity of Mashed Potatoi (kg)

3.2

Max quantity of Cookies (standard 5.1 cm – 2 inch cookie)

108