The TV that's
made for gamers.
Sure, it's great for Netflix, the big game and the real housewives of wherever. But the U7G is made for the gamers. Game Mode Pro makes controller commands instant. And less lag means easier frags. With the help of high-speed HDMI inputs, Automatic Low Latency Mode and Variable Refresh Rate, gaming is smooth like butter. You get instant response times, minimal motion blur and halo effects. So your gaming looks sick, even if you suck.
4K ULED ™
Sharper,
smoother pictures
4K greatness, but better. The U7G has our exclusive ULED technologies. They boost color, contrast, brightness, motion… we could go on. It's the TV your old TV wants to be.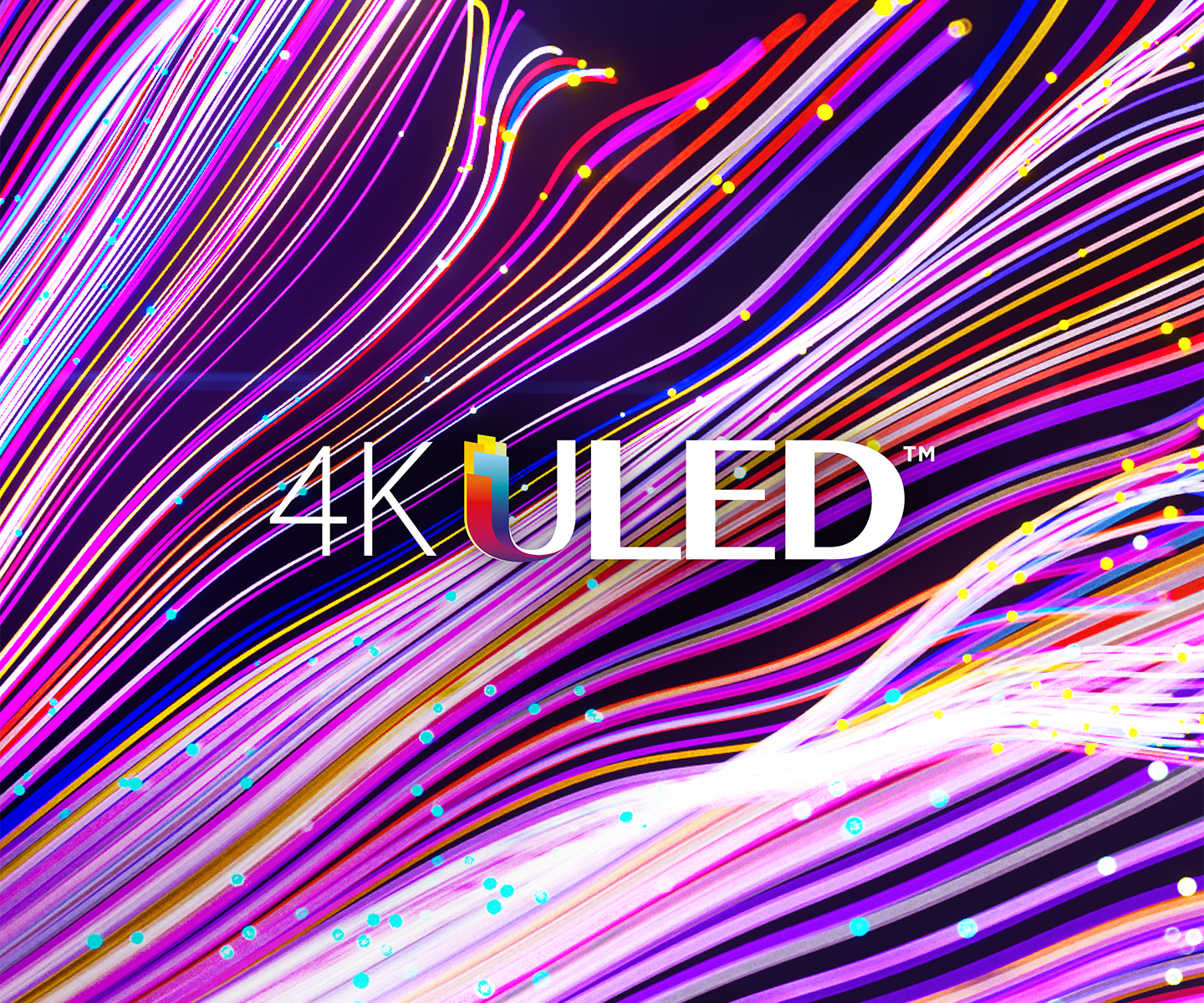 QUANTUM DOT COLOR
Over one
billion colors
Quantum Dot produces over one billion colors, purer, richer, more brilliant and accurate colors than a regular LCD TV. We could get into how it works. But it's a lot easier to say it makes everything you watch look like the 4th of July.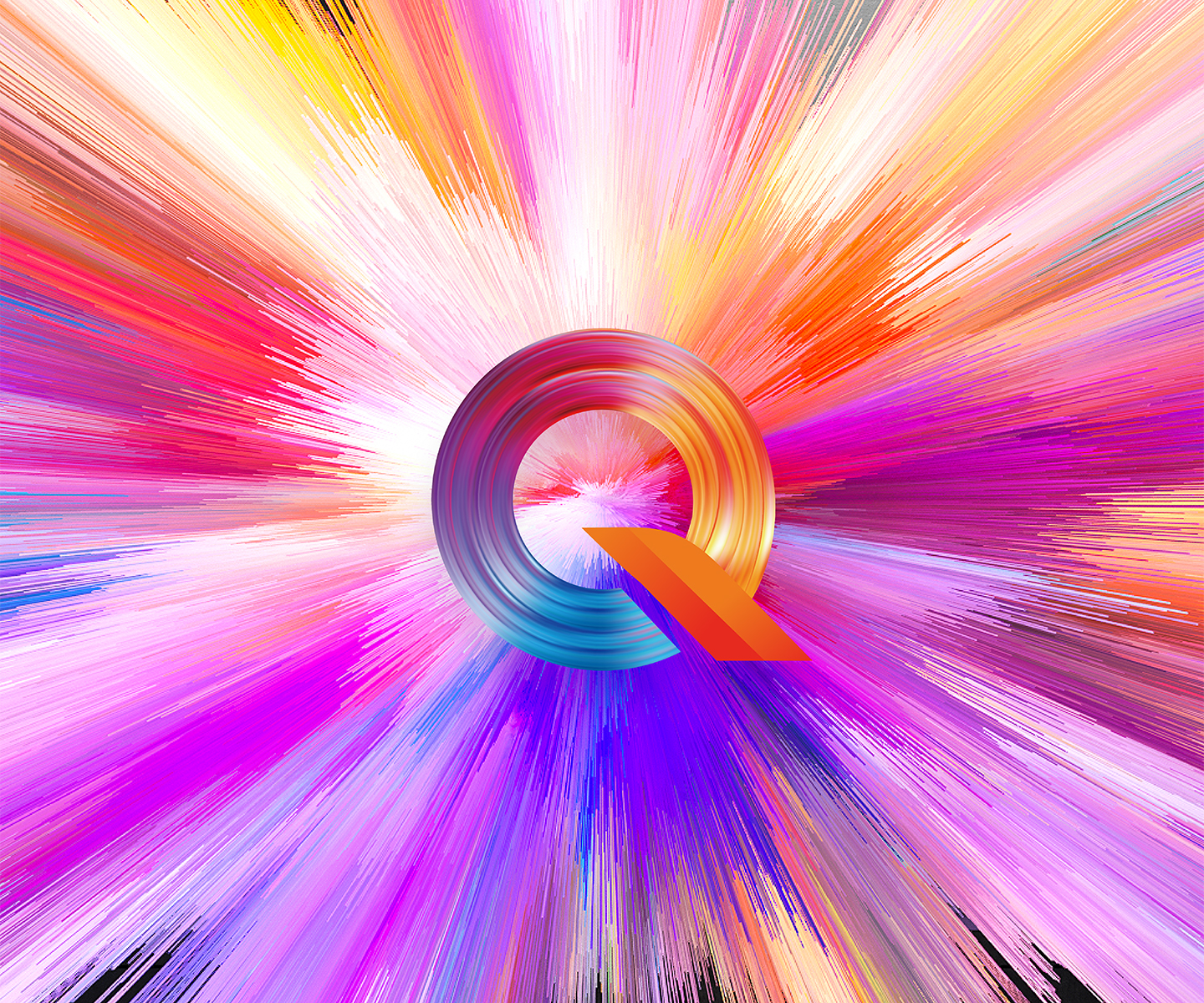 SCREEN SIZE
Comes in
three sizes
The U7G comes in three screen sizes to suit different rooms and budgets. Take your pick from 55, 65 and 75-inch screens. Each one has all the features you need to produce incredible detail in even the most full-throttle gaming, full-on sports and action-packed movies.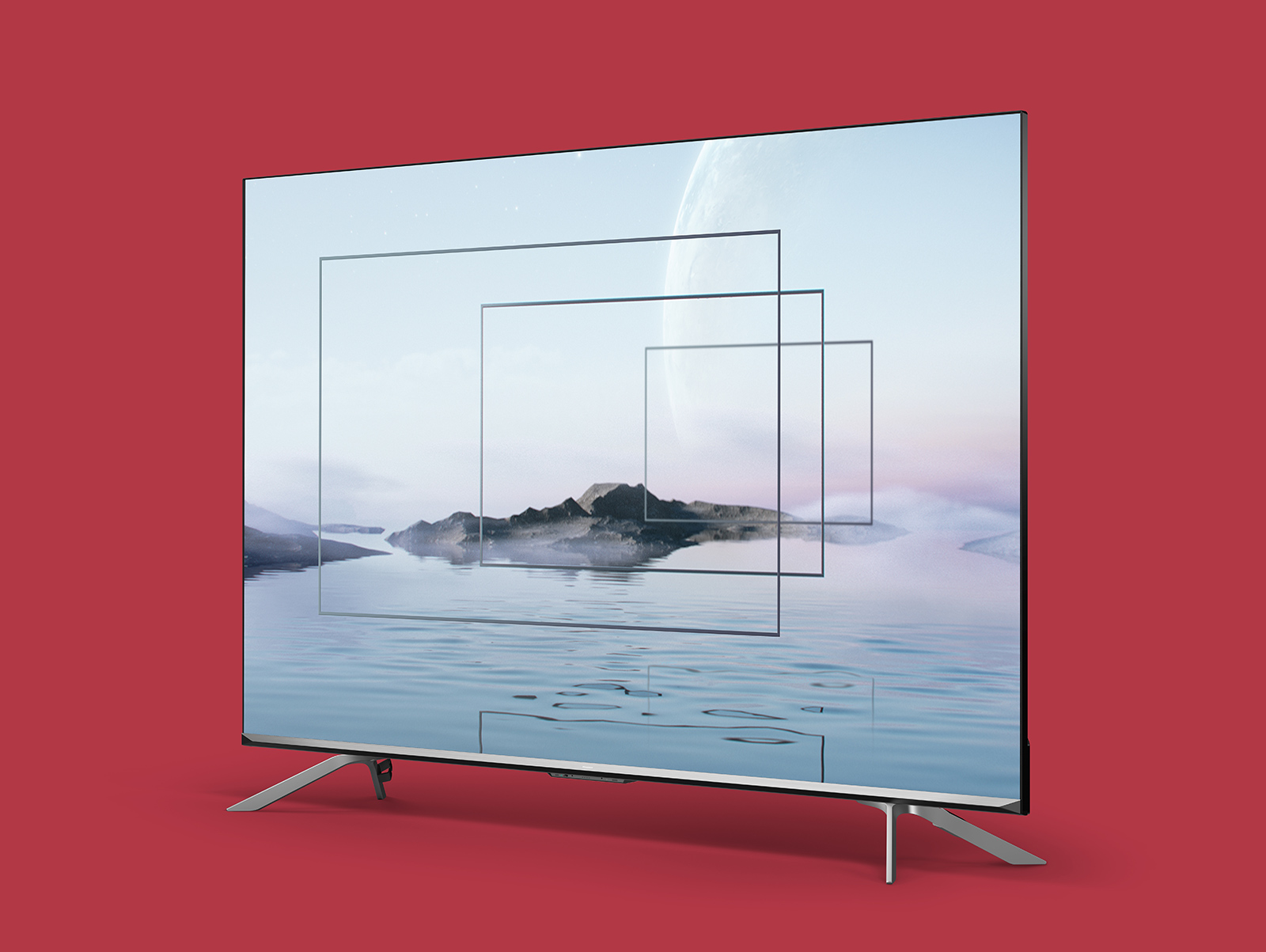 If you want the ultimate
gamer's TV, this is it.
Slicker, faster, sharper. The U7G is the epic TV for epic things. It's great for all your favorite shows, sports and movies, but really, it's made for gamers. Check out the full spec to get all the details.